Morning Coffee: Thursday – November 7
Michael Valiante – A True Karting Success Story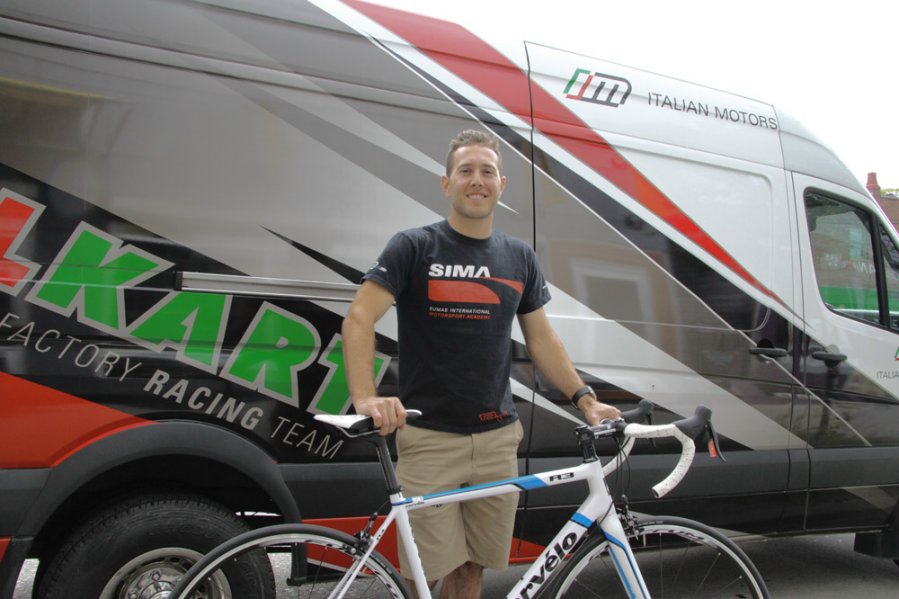 (Photo: michaelvaliante.com)
When I first heard the news a couple weeks ago that Michael Valiante had signed with Spirit of America Racing to drive their Daytona Prototype in the 2014 United SportsCar Championship, I could only smile.  I've known Michael for many years, watching him rise to the top of the karting world through the IKF Region 6 Gold Cup and the Canadian Nationals, many international Formula A and Formula C events along with the WKA Constructors Championship and Superkarts! USA competition before moving into the Skip Barber Pro Dodge Series as part of their scholarship program.  The young man was the lead driver for his family's Italian Motors shop, put their name and their chassis (the Italkart) on the podium regularly, often on the top step, and went on to groom and mentor some of the finest karters we've seen over the past 15 years; David Jurca, Jordy Vorrath and Remo Ruscitti to name just a few.  But for me, having been close to the Valiante family during these years, to see Michael find the success he deserves is very satisfying.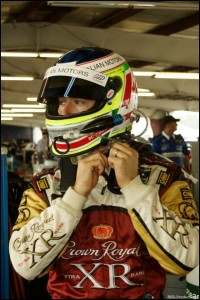 Michael is one of the drivers who has made it to the top on his talent, as well as some fortunate support along the way.  This is not the case of a family investing its fortune in their child, but instead an incredibly talented racer taking full advantage of a few breaks, some help from special racing enthusiasts / team owners, on-track success and a calculated move to sports car racing when he hit the virtually inevitable open wheel wall. In today's motorsports landscape, it's extremely difficult to make it in this sport on merit alone.  The stars must align, philanthropic support must play a role, and you simply have to be an extreme talent behind the wheel.  Michael Valiante followed that exact road.
I've been doing this for 20 years and I've watched many racers do everything in their power to become professionals.  As we head to the SKUSA SuperNationals, where Michael himself, as well as his Italian Motors team, has enjoyed so much success, I find it comforting knowing that there are still good guys who get their shot at stardom.  Michael's class, maturity and poise continue to impress me, and his continued focus on the sport of karting should make us all 'Michael Valiante fans' next year.  I know that my excitement for watching the USCC in 2014 has been elevated as a result.