Series News: Red Line Oil Series Wraps Up Strong 2013 Season with Finale November 3
Special Trophies to be presented on the podium for this race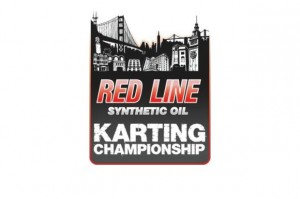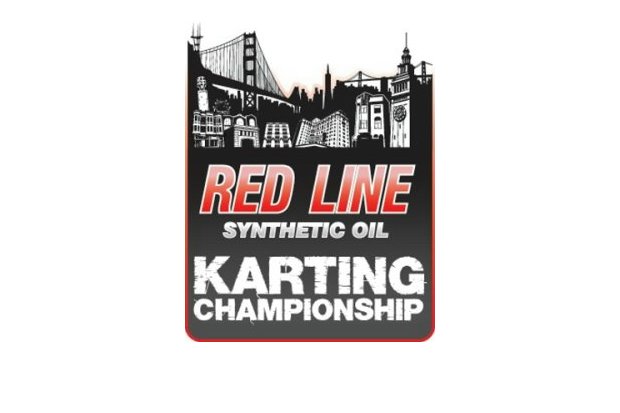 The final race of the 2013 season will be run Nov 3 at Simraceway where the Track configuration will be the National Track and the GoPro feature class will be Rotax Masters.  Due to the time change back to Standard time, the race day format will be as follows: 5 minute warm-up session, 5 lap group Qualify, one heat race of 12 laps and a 15 lap Main.  The EVO electric karts will also run on the Sunday program.  The Practice day on Saturday, Nov 2, will also have a revised time of 8:30 to 5:20 with all Red Line classes getting 7 sessions during the day.
The 2013 Red Line Oil Season has seen a great deal of growth, especially in the Micro and Mini classes, in both of the Stock Honda classes and with the addition of the new EVO electric kart class.  In most classes, the battle for the championship is pretty well over, but there is still some battling going on in most classes for the 2nd through 4th places in the final standings. The classes where the Championship is still in doubt are IAME TaG where Maxx Marian and Bryson Guzman are just a few points apart and Stock Honda Masters, where Jim Kidd and Jim Inglebright will battle to determine the Champion.
The weekend will start with the Practice day on Saturday which will also feature two Simraceway Arrive and Drive classes.  All other classes will be able to get in as many as 8 practice sessions during the day. Practice starts at 8:30 AM and runs to 5.20 PM.  Registration will open at 7:30 AM.  Practice is open to all drivers who have a kart that meets current karting safety specs and the drivers are up to normal racing speeds.  Cost is $50.
The Sunday Raceday begins at 8:10 AM with a quick round of practice for the 10 race groups followed by a 5 lap group Qualifying, one 12 lap Heat race and a 15 lap Main.  Registration will open at 6:45 AM.  Race Entry is $100, $10 for transponder rental if needed, $10 for all crew and spectators, kids under 12 years old is $5.  All sign-ins are at the admin building on the right side as you enter Sonoma Raceway, look for the Red Line Registration sign.
You can get more info about the RLOKC as well as a weekend schedule by going to www.redlineoilkarting.com
BANQUET: November 9th at 5.00pm. Please contact Jordan at Cameron Karting to make reservations. JORDAN  ph 7079389986
More details to follow in next few days.
For more information go to the RLOKC web-site at RLOKC , you can also contact us by e-mail at organizer