Industry News: SwedeTech Racing Engines Adds HotHead Competition Engine Heaters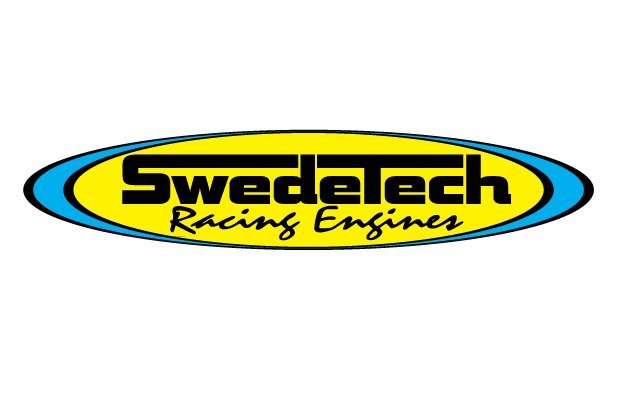 Here at SwedeTech Racing Engines, we continually look for ways to improve our engine packages. Over the past 9 months, we have been in constant contact with a very unique product line, HotHead Competition Engine Heaters.
The HotHead product line is going to change the way karters operate at the racetrack. This product is simply brilliant, you will think to yourself, 'Why am I just now hearing about this?'
Over the past several months, teams utilizing SwedeTech Engines have been testing the engine heater product. To date, there have been zero reported parts failures or track-side problems. The test groups have indicated that this is a must have product for most karters. The test groups find extreme value in the ability to pre-heat the engine before checking the carburetion while in the paddock area. One team found a leak in the water cooling system while pre-heating the engine in the paddock. The team was able to calmly address the required repair before heading to the hot pit area.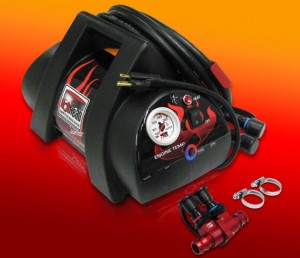 There are numerous examples of the benefits of this product.
In fact, SwedeTech Racing Engines is so compelled and motivated about this product, we have come to an agreement with Hot Products Engineering, INC. to be the sole North American Distributor for the Hot Head KartPro System.
If you would like to take advantage of this product before your next racing event, contact Jason today.
Complete information is available on the SwedeTech website by following this link
As the North American Distributor, SwedeTech Racing will strategically build a strong dealer network through out North America. For more information, contact Jason.
We look forward to seeing many of you in Las Vegas for the 2013 SKUSA SuperNationals.