Industry News: Italian Motors USA Announces Release of IAME Parilla Leopard Electronics Housing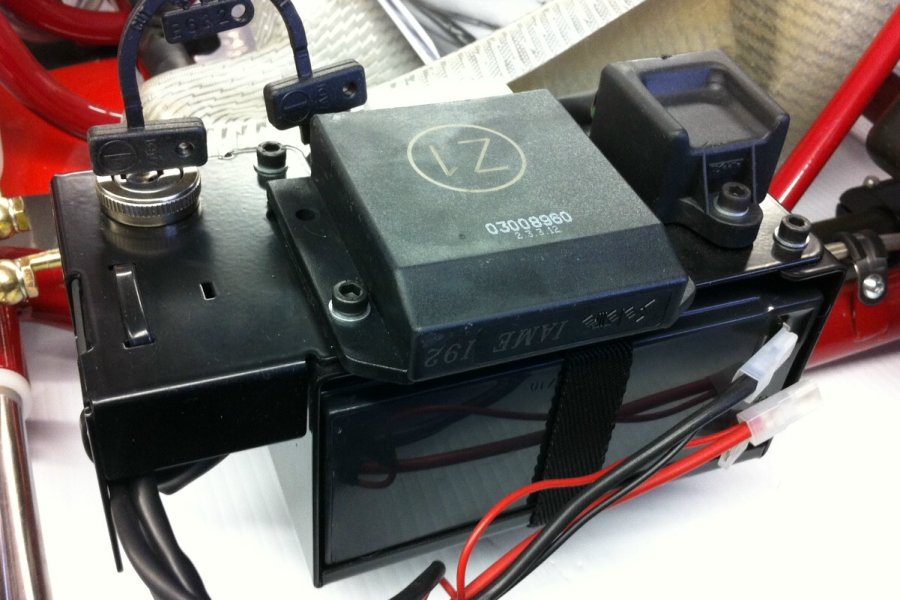 As of Monday October 28, 2013, Italian Motors USA will be shipping the latest version of the Leopard which includes new style wiring harness, stator connector, and self contained battery box unit.  Batteries will no longer be included in the new style Leopard accessory kit.
Adapters will be available so that new style stator plugs will be compatible with old style harnesses (adapter part #: X30125939), as well as an adapter for old style stator plugs to be compatible with new style harnesses (adapter part #: X30125939A).
For more Information Call or Email: (604) 253-4248 – imusa@italianmotors.com