Industry News: Italian Motors USA Offering Trade Deal for New IAME X30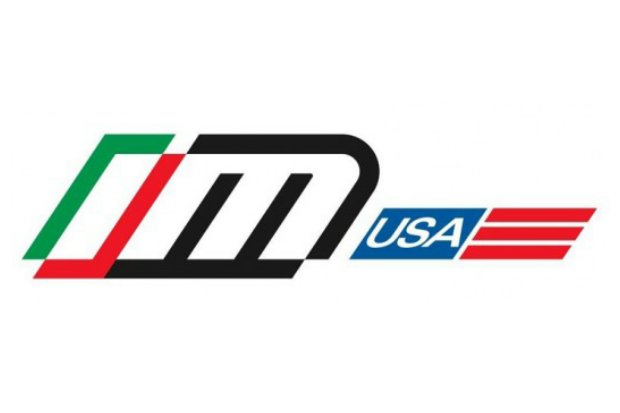 Italian Motors USA will trade your used Leopard or Rotax engine plus $1999.00 for a brand new IAME X30 engine kit which retails for over $3000.00! The X30 comes from one of the top kart engine manufactures in the world, IAME.  With a history of producing arguably the best engines in the history of karting, the X30 has raised the benchmark with performance and reliability.  It delivers similar performance and characteristics to the ever popular Leopard motor but with a much improved rate of reliability. The design concept was to target racers who race on either a club or regional level in the TaG class without having to invest extra money in engine maintenance but without sacrificing performance. This has been achieved by introducing a balance shaft to the engine to reduce vibration as well as limiting the RPM to 16,000.  The engines also come with a Billet 26mm carburetor from Tryton for extreme consistency in the performance of each engine.
Most current X30 owners say they can operate more than an entire season without an engine rebuild. Combining reliability with performance is a dream combination for any driver or mechanic; the IAME X30 delivers both. Although Italian Motors USA is North America's largest dealer of IAME products, supplies are limited. Snatch yours up before it's too late and be able to experience the incredible development that IAME has put into this new motor.
To book your new X30 motor package Follow the link below:
http://italianmotorsusa.myshopify.com/products/x30-trade-in-program
-OR-
For further questions, concerns please:
Email: info@italianmotors.com / Call: (604) 253-4248