WKA Daytona Sprint Championships Entry Form Released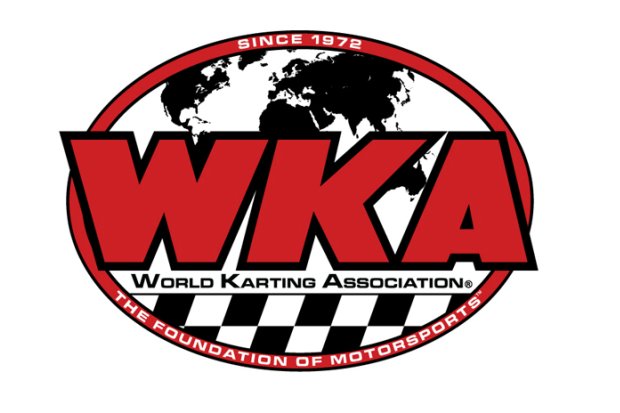 Next up for the WKA Mazda / Bridgestone Manufacturers Cup Series is the 2014 season opener December 27-30 at Daytona International Speedway.
The entry form for the WKA Sprint Championships has been released and WKA will accept pre-entries beginning immediately.
Go to http://worldkarting.com/downloads/eb-2014/daytona_mc.pdf view and print the Daytona Sprint Championships entry blank.
The lowest price entry fees will be in place until Sunday, November 24. On Nov. 25, practice and class entry fees will increase until the close of pre-registration on December 13.
Daytona parking may be reserved either via the entry form or by calling WKA's Keith Shampine at 704-455-1606 ext. 15. Price is same as the past several years: $50 each for one or two spots and $65 per spot for three or more spaces, e.g., four spaces equals $230.00 (two at $50 and two at $65).
Lake Lloyd RV parking price has not yet been set. This is marked as Lake Lloyd RV Spot at TBA price on the entry form. If you want an RV space and are pre-entering before the price is updated, simply mark off how many spaces you need and WKA office staff will add the to-be-announced price to your final total. Last year's price was $150 for the week.
Load-in day is Friday, Dec. 27. This day will include hauler parking for all competitors (sponsors admitted first), kart pre-tech and pre-entry pickup / registration.
Saturday, Dec. 28 will be a full day of practice with two days of racing slated for Sunday and Monday, Dec. 29-30.
Mail completed entry forms to WKA at 6051 Victory Lane; Concord, NC28027; scan to Keith Shampine at keith@worldkarting.com or fax to 704-455-1609.