Industry News: Racing for Tourettes Partners with KartSale.com for 24 Hour of America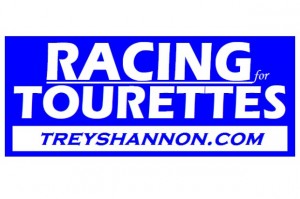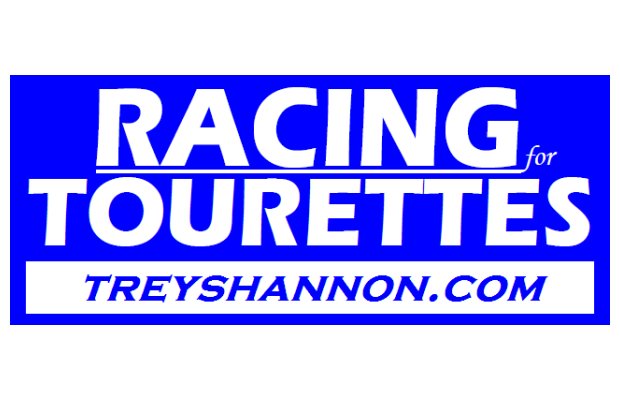 Racing For Tourettes is proud to welcome onboard its newest partner for the upcoming 24 Hours of America at Charlotte Motor Speedway. The latest sponsor for Trey Shannon's Racing For Tourettes program is KARTSALE.com who has joined Shannon's effort for the 5th edition of the twice around the clock Endurance Karting event.
The recently launched KARTSALE.com, created by motorsports focused web development company RACERSITES, aims to break through the clutter of the one-size-fits-all classified sites and create a space dedicated specifically to the karting community. The new website aims to be the most trusted online marketplace where kart racers can connect with each other to buy and sell everything from safety gear and small parts, to chassis, engines, trailers and everything in between. The site is free to use for all visitors, with listings – that are also free to post – consisting of a text description and photos. Once connected through the site, buyers and sellers will manage the transaction offline, directly with each other.
"KARTSALE is a fantastic new website service from RACERSITES, and Racing For Tourettes is happy to help them introduce the new site to the karting community," said Racing For Tourettes founder Trey Shannon. "I'm very excited to have KARTSALE on board for the 24 Hours of America, and would like to thank Chuck Tate for helping us meet our goals and continue to raise awareness for Tourette Syndrome."
"We are very excited to partner with Trey for a great cause.  All of us at RACERSITES are proud to have the new KARTSALE logo on Trey's kart and hope that we can contribute to help raise awareness for TSA," said Tate. "Trey's dedication to the TSA is fantastic and what better way to see him promote awareness than doing what he loves."
To help the cause and make a tax deductible contribution to the Tourette Syndrome Association, please visit Trey's Active Giving page at active.com/donate/teamtsa/racingfortourettes. You can also access the page by going to treyshannon.com and clicking on the "Donation" link. Every donation, no matter how large or small, is greatly appreciated.