Series News: F-Series Partners with Rok Cup USA in 2014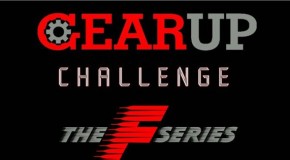 2014 will see a new chapter for the F-Series as we have established a fabulous partnership with OTK and Rok Cup USA. Our partnership is focused on improving our junior program with the very popular Mini Rok / Tag Cadet engine. Over the past four years we have been very proactive in creating a class structure that is simple yet offers our competitors quality products. The Mini Rok engine lends itself perfect to this concept as the quality of the product does not require a huge effort to create a level playing field among our competitors. Vortex karting engines are known for precision and consistency, so we are very confident that this quality will result in a an easier introduction into karting. As well as result in lower operating costs due to less frequent engine rebuilds. Not to mention the added benefit to our junior racers gaining an onboard starter which will result in a safer racing atmosphere. We are extremely excited to join the list of successful karting programs that are using this platform to enhance their customers racing experience.
We realize the cost of any new engine program is a financial hardship so OTKUSA has responded with a kind offer for our racers. A fifteen engine introductory price of $1500.00 that will surely make this platform the obvious choice for any junior racer. Please contact OTK USA or the F-Series for details. The benefits to our junior racers almost seem endless with a fantastic ladder of prizes and exposure. Starting with the cool Rok Cup Talent Award program that highlights a drivers progress, success and dedication to the international karting world. The awards program could result in being chosen to attend and compete with Tony Kart at the CIK World Championship in 2015.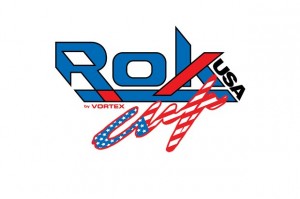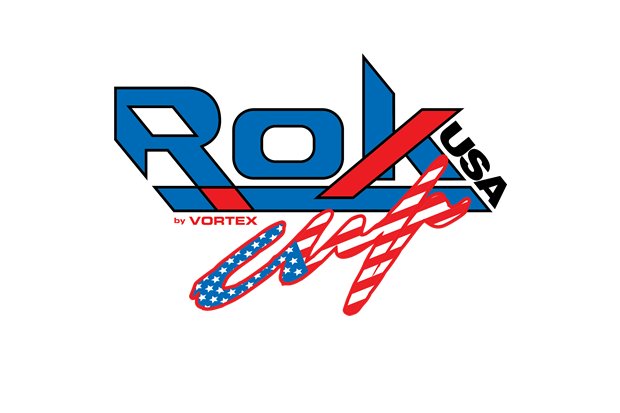 OTKUSA has also extended a fantastic prize to F-Series competitors running the 2014 Gearup Challenge. The leader of the Mini Rok class at Round #5 of the 2014 Gearup Challenge wins a fully paid entry ticket to the Final Round of the Rok Cup USA in Florida. The prize will include a set of MG tires, all entry costs and a pre paid travel expense card of $500. This prize will give the racer the opportunity to race for the grand prize that includes a full expense paid trip to South Garda Italy for the Rok Cup International final. For detailed info check out www.rokcupusa.com, www.roktalent.com and www.f1series.com
With the racing season coming to an end for 2013 Csaba Budjoso from Checkered Motorsport is extending not just his support for the class but also offered a great way to introduce our competitors to the package. Checkered Motorsport will supply a demo model of the 60cc Mini Rok engine mounted on a PCR Cadet chassis that competitors will be able to schedule a test drive at Pitt Race Karting in PA. The F-Series would like to thank Csaba in advance for the gesture to make our racers and teams familiar with the package. Please visit www.checkeredmotorsports.com or call Csaba directly at 330-518-6652 for details.