Track News: GoPro Motorplex Celebrates Milestone, One-Year Anniversary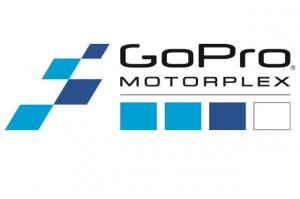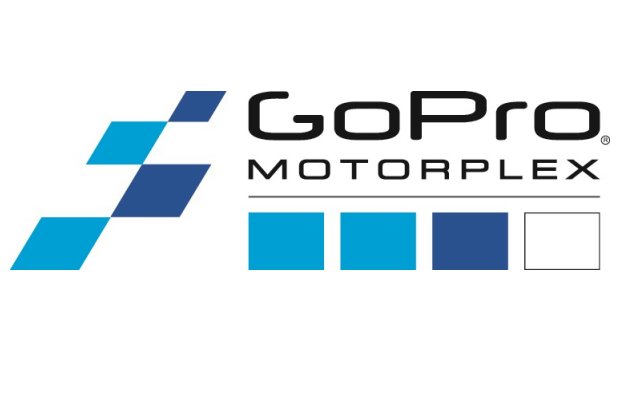 With an unprecedented inaugural year filled with some of the largest karting events in the country, it is hard to believe that GoPro Motorplex opened just a year ago on Oct. 8, 2012. Today, GoPro Motorplex turns one year young as we celebrate our one-year anniversary and take the opportunity to thank our customers and partners!
In just 12 short months, GoPro Motorplex has achieved remarkable success and exposure within not only the Mooresville community, but nationwide and internationally as well. We've hosted events for Penske Racing, Hendrick Motorsports, Joe Gibbs Racing, Michael Waltrip Racing, NASCAR and many local and international businesses. We hosted four of the six biggest kart races in America in 2013, an unprecedented schedule for a single track in year one of its operations.
Events in our inaugural season have included: 2013 U.S. Rotax MAX Challenge Grand Nationals and the Rotax GoPro Summer Shootout, a United States Pro Kart Series Tour Race, the World Karting Association Manufacturers Cup RACERSITES Nationals, a full season of monthly GoPro Motorplex Karting Challenge series club races, the GoPro Be a HERO Karting Challenge $5k, three sold out enduro races, the RACERSITES Cup and Stock Car Steel/SRI Championship Series rental leagues.
We are humbled by the enormous amount of success we have experienced this year and we know that we would not have achieved this level of success without the dedication and support of our loyal customers. On behalf of the entire GoPro Motorplex staff and management team, we sincerely hope you have enjoyed this year as much as we have. We are honored you chose to experience the karting excitement with us and we hope you will join us for another unprecedented year of karting at GoPro Motorplex!
A Special Thanks to:
GoPro Motorplex would like to thank all of our corporate affiliates and sponsors who have assisted in making our first year a tremendous success. A very special thanks to: GoPro, KartSport North America, Stock Car Steel & Aluminum/SRI, RACERSITES, Sunoco Race Fuels, Safety-Kleen, Mooresville-South Iredell Chamber of Commerce, NASCAR Technical Institute, U.S. Rotax MAX Challenge, World Karting Association, United States Pro Kart Series, Prestige Building Company, Piedmont Design Associates, P.A., Pedulla Excavating, Motorsport Services International, Latta Realty, Dromo and Adams & Associates Architecture.