Team News: Ocala Grand Prix to Compete at Superkarts! USA SuperNationals for First Time
Seven drivers set to see action in gearbox classes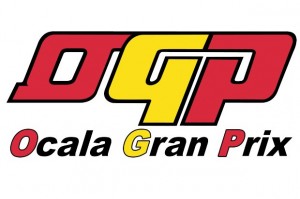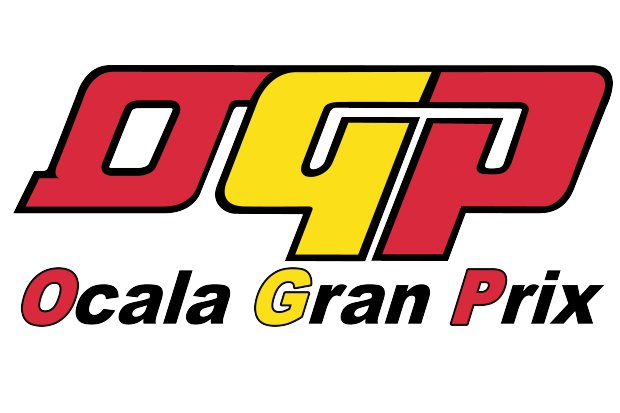 As a powerhouse team in the state of Florida and flexing their muscles in Rotax competition, Ocala Gran Prix will now look to be successful at the upcoming Superkarts! USA (SKUSA) SuperNationals. Entering seven drivers in the gearbox divisions, Ocala Gran Prix drivers will be spotted in S1, S2 and S5 divisions.
"This is a big thing for the Ocala Gran Prix race team," expressed Jorge Arellano. "We worked hard to start a shifter kart program in Florida and want to show our support at the biggest event of the year. OGP will be supporting the shifter karts and the Rotax classes simultaneously. We are committing all resources to both programs. This will set the tone for OGP in 2014."
Leading the team into 'SinCity' will be shifter kart frontrunner Nick Neri. Competing in the KZ2 category last season at the SuperNats, Neri will enter the S1 ranks in 2013. The 2011 S2 SuperNationals champion was on a tear in this season's Florida Karting Championship Series as the driver to beat. Teamed with multi-time race winners and SuperNationals champion Alex Speed, the duo will be a threat for victory in Las Vegas.
A quartet of OGP drivers will enter the S2 category, as all four of them will look for SuperNationals glory. Rotax standout Oliver Askew will try his hand in the shifter ranks along with World Karting Association Manufacturers Cup national champion Jonathon Kotyk. Female pilots Ashley Rogero, a member of the 2013 NASCAR diversity program, and Morgan Healy will also compete in the hotly contested S2 category as all four drivers will work together to ensure success.
Arellano added, "Heading to Vegas as big underdogs in the shifter classes, we feel that with our preparation and teamwork, we will be able to run at the front of the field. Confident that all OGP drivers will perform well, together as a team, we are looking forward to the event."
Ocala Gran Prix will also enter a pair of drivers in the S5 Junior shifter class with the likes of Kyle Kirkwood and Austin Garrison. The duo has been honing their skills at the Florida Karting Championship Series and have had great success. Look for them to challenge for victories in Las Vegas.
For more information on Ocala Gran Prix, OGP race team opportunities and info on how to get into karting, please visit Ocala Gran Prix online at www.OcalaGranPrix.com or contact them at 352.291.0600 or via e-mail to Info@OcalaGranPrix.com.
For information on press releases or other media services offered by Race Tech Development, please contact Mike Maurini via e-mail at Info@RaceTechDevelopment.com or 317.270.8723. Race Tech Development can also be found on Twitter at @RaceTechDvlp as well as Facebook at their Race Tech Development Fan Page.