WKA Confirms a Five Weekend Schedule for 2014 Manufacturers Cup Series
Series to open at Daytona KartWeek, remaining venues and dates not yet locked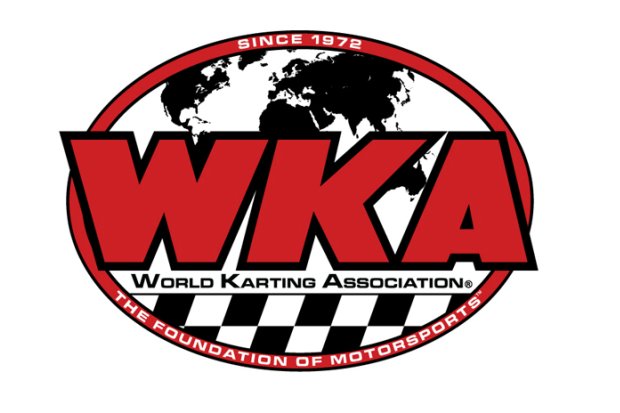 WKA officials met following this past weekend's Mazda / Bridgestone Manufacturers Cup season closer in Mooresville, N.C., and have made important steps toward the announcement of the 2014 Man Cup schedule.
Officials have agreed that the competitors, families and companies that support the Man Cup Series will be better served with the series returning to a five-race national schedule in 2014.
All classes will run the final one, final two format each weekend toward a single national championship. The series will count the best eight of 10 finals toward the 2014 Man Cup championship standings.
The five-race tour will kick off at Daytona International Speedway December 27-30 with the WKA Sprint Championships headlining Daytona KartWeek on the 0.7-mile DIS Sprint Course.
Officials have been hesitant to release details on the 2014 schedule until the final round of 2013 was complete. In an effort to not release an unofficial schedule with not-yet-finalized dates, WKA is still on target to officially release the 2014 Man Cup schedule in mid-October.
WKA also wishes to thank and acknowledge its 2013 Manufacturers Cup sponsors, and the organization looks forward to working together in 2014 beginning with Daytona KartWeek in less than three months.
2013 MANUFACTURERS CUP EVENT SPONSORS
Bridgestone
Mazda
Margay Racing Products
Top Kart USA
McLaughlin Motorsports
RACERSITES.com
Zero Error Racing
Checkered Motorsports
CLASS SPONSORS
Grand Products
Top Kart USA
HYTORC
GT7 Motorsports
MRP / Birel
New Jersey Sprint Series
Streeter Super Stands
Mike Doty Racing
KoeneUSA.com
Franklinkart.com
OTK Kart USA
Orlando Kart Center
Comet Kart Sales
Zero Error Racing
DRT Racing
Margay Racing Products
Woltjer Racing Engines
Verde Speed Resources
TSRacing.com