Pan-American Challenge Setting Up to be a Shootout
More prizes announced for NOLA Motorsports Park event with special awards package for the Masters winner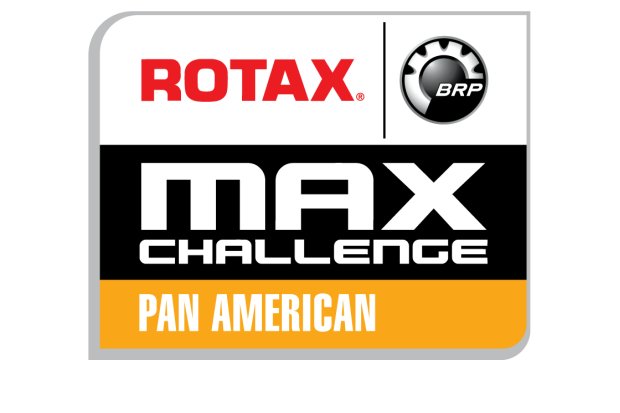 The MAXSpeed Group, the US exclusive distributor for Rotax MAX engines and related products, is pleased to announce some exciting news regarding the upcoming Pan-American Challenge on October 8-13 at NOLAMotorsportsPark in New Orleans.  As of today, pre-entries are way ahead of last year. Even with a few days to go before the pre-entry deadline of September 30, the entry count is already up 40% over last year's total.
This year's edition is truly an international Rotax event with Grand Finals tickets up for grabs and tickets to the Micro & Mini Invitational. With roughly one-third of those drivers pre-entered being international entrants, this event will be the best chance to simulate the Rotax Grand Finals for those planning on, and hoping to attend or compete. Let there be no doubt, this event is going to be a shootout!
Newly announced for the Pan-Am is a fantastic prize package for the winner of the Max Masters category. For this year's event, the Masters winner will receive a special Rotax Grand Finals VIP Experience sponsored by the MAXSpeed Group. This prize package will include 2-round trip airfare tickets (up to $500 for each passenger), 1-hotel room for the entire stay (November 10th – 16th.), 1-rental car from event partner Enterprise (rental car must be rented in drivers name with covering insurance liabilities), 2-opening party tickets, 2-VIP pass (includes food), and 2-closing party passes.
With the Max Masters awards put in place, this rounds out the phenomenal awards package provided through the sponsors for the seven classes: Micro Max – Koene USA, Mini Max – Chase Racing, Junior Max – Can-Am Karting Challenge, Senior Max – Dallas Karting Complex, DD2 – PSL USA, DD2 Masters – Goodwood Kartways, Masters Max – KartWorkz.
Remember, September 30 is the last day to pre-register and save $100 on your entry. More information can be found on the Pan-American page at www.PanAmericanChallenge.com, including the event schedule, event structure and the information guide.
For more information on the US Rotax MAX Challenge, go to www.GoRotax.com or our Facebook page at www.facebook.com/GoRotax