Industry News: VemmeKart Signs England Importer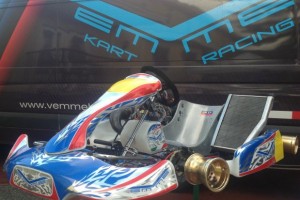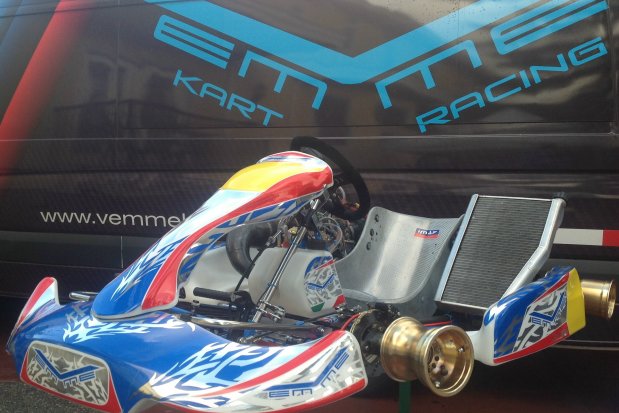 VemmeKart is very pleased to announce the latest addition to the company. AJR motorsport of West Yorkshire England is now an official VemmeKart importer.
We were contacted by Mr. Rhodes of AJR Motorsport a while back wanting to import a chassis that would be unique in suiting the tire compound that they are currently using. In 2013 the VemmeKart staff spent a lot of time testing in Italy with the current chassis and we introduced some small changes including the actual material we use. Testing has proven that not only the lap times are good but also speaking to our European drivers they are very pleased in how the chassis feels and behaves and we will see for the first time this version in Las Vegas in 2013.
Mr. Rhodes of AJR Motorsport will be the first importer to receive the new frames and we are extremely confident the new Vemme chassis will please our customers.
VemmeKart was founded in 2006 by Vince and Lorenzo Mandarino.
Customer service is one of our main objectives and with the network expanding we look forward in working with our importers and dealers.
For more information on the VemmeKart brand please visit. www.vemmekart.com