Team News: Team Koene USA to Round Out 2013 with Four More Event Weekends
PKC, Pan-American Championships, Rotax Grand Finals and SKUSA SuperNationals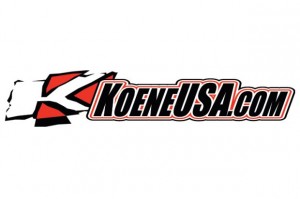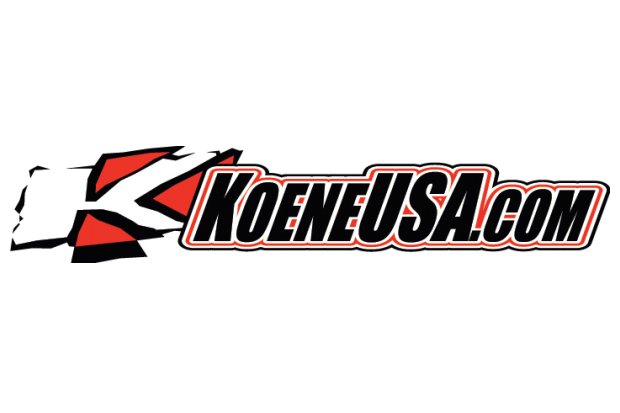 After a successful first year as an elite karting operation, Team Koene USA is set to close out the 2013 racing season with four more events. With three of these events at the new NOLAMotorsportsPark karting facility in New Orleans, Louisiana and a trip to Las Vegas, Nevada planned for the Superkarts! USA (SKUSA) SuperNationals, Team Koene USA will have a major presence as they look to secure more race wins and championships along the way.
"2013 has been a great startup year for us," explained Team Koene USA's Team Principal Mike Maurini. "We planned on taking the first three months of the year to get all of our programs in place but with the interest in the team rising from late in 2012, we quickly sprung into action in January at the first round of the Florida Winter Tour."
Continuing to add to their program every month, Team Koene USA would see action at the Florida Winter Tour, World Karting Association Manufacturers Cup, Rotax Summer Shootout, Rotax Max Challenge United States Grand Nationals and Canadian Karting Championships. With a professional image and a focus on driver development to help karters make the next step in their career, race wins were scored in almost every series of competition.
Maurini added, "We just wanted to be competitive this year and build towards our 2014 program. Gaining our first win as a team at the Florida Winter Tour in March in the TaG Cadet division, the momentum continued to the Rotax Summer Shootout where we claimed victories in Rotax Micro Max and Mini Max with both Nicholas and Michael d'Orlando."
Team Koene USA's first national championship came less than eight months into their first year of existence, as Michael d'Orlando would stand atop the box in Mooresville, North Carolina taking the victory in the Rotax Mini Max division.
Traveling north of the border for the Canadian Karting Championships, Team Koene USA pilot Roman DeAngelis would conquer all odds and claim the Vice-Championship in the Rotax Mini Max division and garner a ticket to the Rotax Micro & Mini Invitational later this season.
"We worked really hard to ensure success," expressed karting veteran Martijn Koene, who works with Maurini on the Team Koene USA program. "We managed to qualify Michael, Nicholas and Roman for the Grand Finals Invitational and we hope to continue with our success there."
Now, into the latter half of the season, Team Koene USA will shift their focus to upcoming events. Taking to the NOLA facility October 4-6, team drivers will compete in the Texas ProKart Challenge finale to test and prepare for the Rotax Pan-American Championship the following weekend. Utilizing the track time to familiarize themselves with the facility and layout, the main goal of the weekend is to test.
With three drivers already confirmed for each event, Team Koene USA will close out the month of October and hope to add to their list of race wins and accomplishments.
November will see Team Koene USA travel back to NOLA Motorsports Park for the 2013 Rotax Max Challenge Grand Finals, as they will support their three team drivers qualified for the Micro & Mini Invitational.   The following week, Team Koene USA will head to the granddaddy of them all, the Superkarts! USA SuperNationals in Las Vegas, Nevada. With six competitors confirmed for the event, team officials and drivers are looking forward to the high profile event.
Team Koene USA and www.KoeneUSA.com will continue with their trackside support and sales program at all events. With a full vehicle stocked with OTK, Tony Kart, Rotax, Mojo, PKT Axles, Bridgestone, Vortex and Alpinestars gear, Koene USA is your one stop shop for all your karting needs.
For more information on Koene USA and their online store, please visit www.KoeneUSA.com or contact company representatives at 317.270.8723 or via e-mail to Info@KoeneUSA.com. Team Koene USA is also very active in social media and can be found on Twitter at @KoeneUSA or on Facebook at www.Facebook.com/KoeneUSA.
For information on press releases or other media services offered by Race Tech Development, please contact Mike Maurini via e-mail at Info@RaceTechDevelopment.com or 317.270.8723. Race Tech Development can also be found on Twitter at @RaceTechDvlp as well as Facebook at their Race Tech Development Fan Page.