Aussie News: Statement Regarding the KF Category in Australia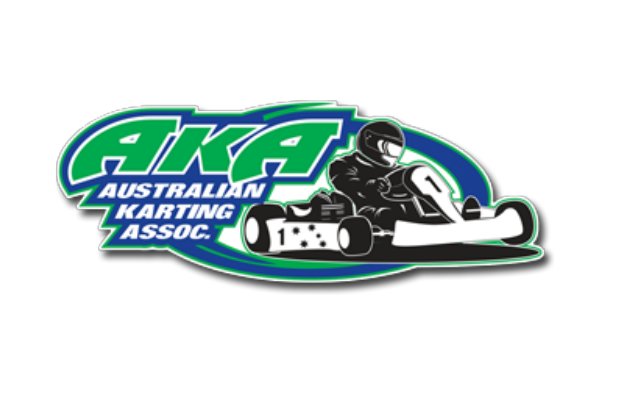 The Australian Karting Associaton Ltd would like to clarify a news article that has appeared on the Vroom International Karting website in relation to the future of the Pro Light (KF) category in Australia.
The Australian Karting Association Ltd is committed to providing the Australian karting community with a championship that is aligned with International CIK regulations.
The views of any individuals mentioned in the article are just that, views of individuals, who hold no official positions within the Australian Karting Association Ltd or the CIK Stars of Karting Series.