Series News: Gearup Challenge Championship – New Jersey Preview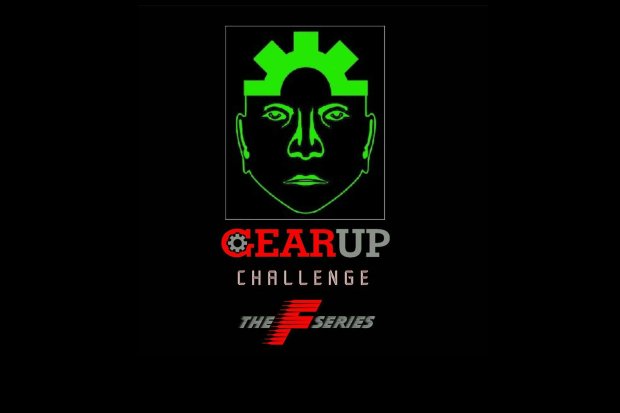 Join us for the final round of the 2013 Gearup Challenge Championship at F1 New Jersey this coming weekend. We know we have said it before, but this is one tri-state race not to be missed. Expectations on entries rival most national races within North America not to mention the talent level is at an all time high. We believe we have reached a happy medium between fun and competitive racing and hope you will come enjoy the atmosphere of the biggest race of the season. We are very excited to return to NJMP due to their professional staff and top notch facility making every event there an absolute pleasure.
Make sure to join us for a fabulous pre race party at Finish line Pub on Friday at 8:00pm. MG Tires purchased from the series will include a free event T-Shirt…… Limit one per customer………Limited Supply!!. Check www.f1series.com for schedule and details
We have a special treat for all Formula S Competitors!  Checkered Motorsport of Girard Ohio will supply a demo model of the 60cc Mini Rok engine mounted on a PCR Cadet chassis that racers will be able to test drive throughout the weekend. We are very interested in your feedback regarding this package as it has been the very successful in other programs. The F-Series would like to thank Csaba in advance for the gesture to make our racers and teams familiar with this fabulous chassis and engine package. Please visit www.checkeredmotorsports.com or call 330-518-6652 for details.
If you have… not confirmed your attendance to the FB event for the final round……… make sure to do so now as we will pick a random # and the person who gets lucky enough to have registered with the # will receive free F-Series event shirt. We have been keeping track so no need to register again. Must be present at NJMP on the 20th or 21st to receive item winner will be announced Sept 19th on our FB page… Good luck to all !!
Gearup Challenge reminder……… as the F-Series returns to New Jersey we would like to remind our racers under the age of 18 years of age we must have your birth certificate on file as the NJ State Police requires it. We have two options available for submission forward document to Michele@f1series.com or bring a copy with you to registration at any event.