$1500 Purse Announced for Ribtect Yamaha Senior Shootout at Mid-State Raceway Route 66 Series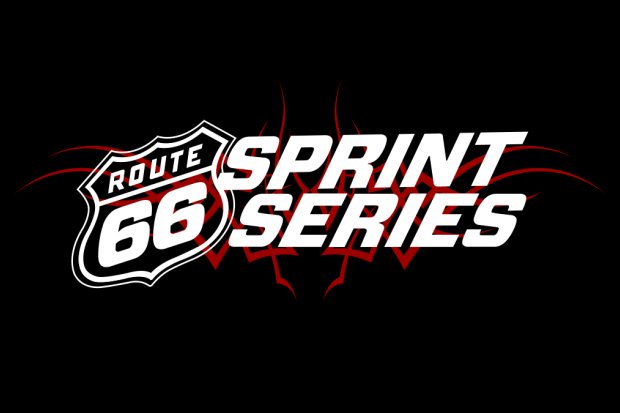 The Russell Karting Specialties/L & T Manufacturing Route 66 Sprint Series presented by Bridgestone/Margay and Grand Products is holding a special money race for the Yamaha Senior class on Saturday, September 21st at Mid-State Raceway.  The first annual Yamaha Senior Shootout sponsored by Ribtect Safety Gear will award $1500 in cash along with a set of Bridgestone YLC tires to the fast qualifier.  Special trophies will also be awarded to the top three finishers sponsored by the United States Pro Kart Series.  This event is paired up with the final round of the Route 66 Sprint Series and the event is named the Loren Niehaus Memorial Event in honor of Loren Niehaus who was a founding member of Mid-State Kart Club and a long time WKA series tech official.
The Yamaha Senior Shootout qualifying and race will take place after completion of the regular Saturday Route 66 Series class finals at approximately 6:00 pm.  The race is open to all Yamaha SuperCan drivers ages15 and up with WKA rules and a class weight of 350 lbs.  The class will utilize the RLV 7548 SSX spec can.  The spec tire will be the Bridgestone YLC compound. New tires are not required for this event.  Sunoco 110 spec fuel will be available for sale at the track.  All competitors' engines should be sealed by the series tech man prior to qualifying.
The Yamaha Senior Shootout format will consist of a 10 minute qualifying session where each entrant's best timed lap will be used to set the lineup for the 30 lap final.  The fast qualifier will win a set of Bridgestone YLC tires.  After a short break and driver introductions, the 30 lap Yamaha Senior Shootout will begin.
Payout for the top five is: 1st – $500, 2nd – $350, 3rd – $250, 4th – $200, 5th – $100.
The last running kart will also receive a $100 payout.  Practice is available on Friday Sep. 20 and Saturday morning before the event.  You must be entered in a Route 66 Series class in order to practice.
The final event of the 2013 season for the Route 66 Sprint Series at Mid-State Raceway will award bonus points for participation.  22 bonus points are given to drivers who have participated in all five series events.  To receive year-end awards, a driver must participate in at least four out of the five season events.  Several classes have very tight point battles going on and the class championships will be settled at Mid-State Raceway.
The entry fee for the Yamaha Senior Shootout is $75 by pre-entry and $100 at the track.  Pre-entry forms are available on the series web site, www.Route66KartRacing.com.  Registration will also be available at the event.  For more information about the hosting track, Mid-State Raceway, visit www.midstatekartclub.com