Industry News: Buddy Rice Karting Moves to Adams Motorsports Park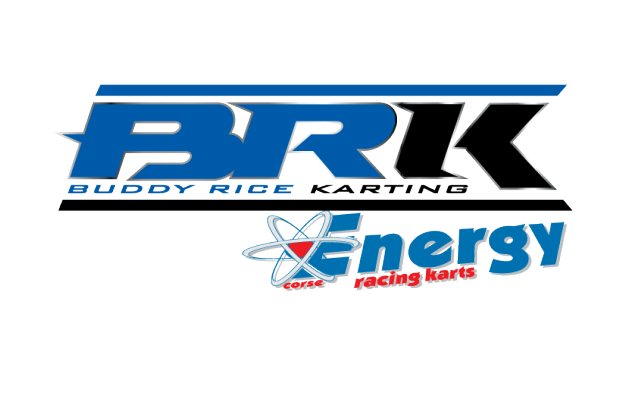 Buddy Rice Karting LLC has moved trackside to the world famous Adams Motorsports Park (AMP). The new shop is set up, and fully operational with the key members of BRK making the move.
"I'm very pleased to have Buddy, Marc, and Chris relocate the BRK shop to our facility," said Troy Adams, president AMP. "Having their products, service, and expertise trackside add a tremendous value to AMP customers as well as to their own."
BRK's move from Phoenix a few years back was quite a change, and came as a surprise to many, but the relocation to AMP is less of a change and more of an evolution of the BRK brand. "Troy and I go way back,' explains Indy 500 winner Buddy Rice. "Adams was my home track when I started karting, even though I lived in Arizona. All the best drivers raced here, and if you wanted to move up the motorsports ladder someday you also needed to. So moving our base of operations here is like a homecoming for me."
Operations remaining the same with BRK:
Full trackside support at the local events
Quality motor program
Importer for Energy chassis and parts
Driver development
5.      Extensive online store
Operations changing with BRK:
New location at AMP 5292 24th Street, Riverside, Ca 92509
New phone number 951.686.3826
3.      Additional product lines like the fast and popular HAASE Kid Karts
Future operations for BRK
Driver management
Additional product lines online and in store
Enhanced marketing via social media and print
Owned by 2004 Indy 500 winner and 2009 24 Hours of Daytona winner Buddy Rice, Buddy Rice Karting LLC is the official importer of Energy Karts, OTK kart parts and proud distributors of  Uni Pro and Rotax. Buddy Rice Karting services dealers across the United States and Mexico and competes in several national and regional race series including: Challenge of the Americas, IKF, and SKUSA. BRK is conveniently located at the world famous ADAMS MOTORSPORTS PARK.
Call: 951.686.3826 Address:  5292 24th Street, Riverside, Ca 92509
Contact Marc Miller Jr. (marc@buddyricekarting.com) for dealer information. www.buddyricekarting.com