Burger King® Rotax Max Challenge Announces Micro & Mini Invitational Ticket Winners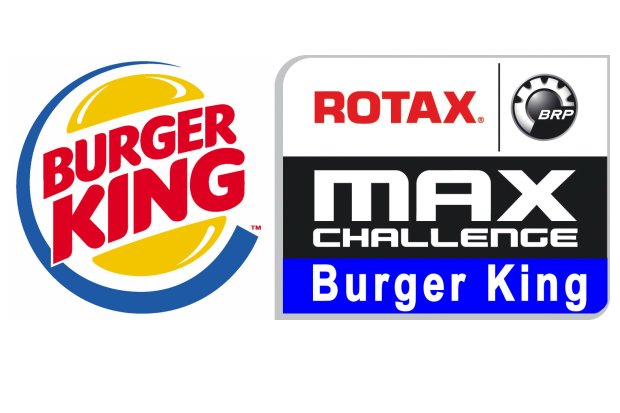 The Burger King® Rotax MAX Challenge in partnership with the Texas ProKart Challenge – presented by 3G Kart Racing/Burger King®/Fernelius Alvarez Attorneys/Dallas Karting Complex would like to announce the winners of its two invitation winners to the Rotax MAX Grand Finals Mini & Micro Invitational to be held at NOLAMotorsportsPark on November 13-16, 2013. MAXSpeed Group, the Rotax Worldwide Distributor of the Year the last two years, has provided the two invitations.
The Micro MAX Invitation is awarded to: Ethan Arndt of Leander, TX.
The Mini MAX Invitation is awarded to: Parker Chase of New Braunfels, TX.
With series Micro MAX point leader Max Waithman, already earning an invitation earlier at the Rotax Grand Nationals, the Burger King® Rotax MAX Challenge series will have strong representation in New Orleans.
Series Director Dave Pauly commented, "With the support of programs like this from the MAXSpeed Group, our series has almost doubled in participation this year, particularly in the Micro & Mini Max classes. Congratulations to Ethan, Parker, and Max as we follow them in New Orleans."