SKUSA Bulletin: Midwest Shifterfest Update
Open Shifter class close to hitting minimum count for purse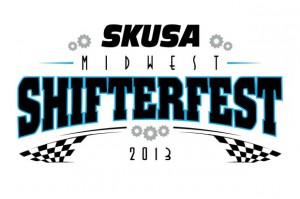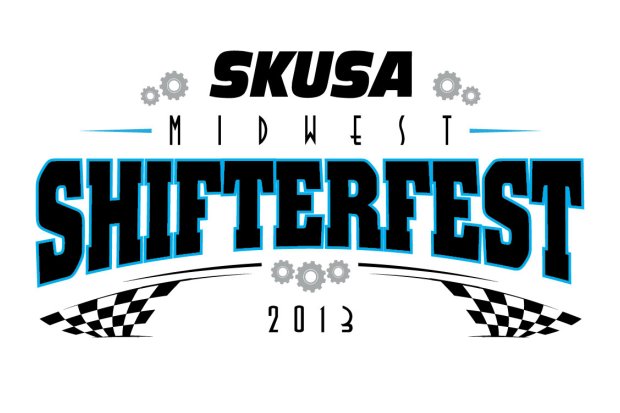 The debut of the inaugural Superkarts! USA Midwest Shifterfest is set for this coming weekend, and event officials have been buoyed by late phone confirmations from drivers planning to make the trek to New Castle Motorsports Park for the September 13-15 event. The Open Shifter class, which will reward $1000-to-win provided that it gets 10 entries, is very close to hitting that mark. In addition, a solid TaG Cadet field is also on tap for the weekend.
2011 SKUSA S4 Master Stock Moto National #3 Lance Lane will be gunning for the Open Shifter race win, coming off his 125cc Masters Shifter victory at the recent Rock Island Grand Prix. Lane is on a roll after a bad wreck in Grand Junction at the SKUSA SummerNationals, and hasn't missed a beat. The ultra-quick Joe Ruch will be joined in the class by former S2 Pro Tour champion and RIGP King of the Streets winner Derek Crockett and are both expected to fight for the race win. Add in the likes of Cody Elliott and Tony Malito and things will get interesting. Veteran Chris Shultz and Terry Riggins are also tipped to be entering the Open Shifter category.
The TaG Cadet class is certainly a highlight, as a total of eight drivers have already entered the event. This will be a useful tune-up for drivers planning to attend the SKUSA SuperNationals in Las Vegas this November. Koene USA will be out in force with the D'Orlando brothers, as both Michael and Nicholas are set to re-acquaint themselves with the Vortex Mini Rok package after scoring podium finishes at the recent Rotax Grand Nationals in Mooresville, NC. Canadian Roman DeAngeles will also be in action with Koene, and he should be a factor considering his impressive performance at the recent Canadian Karting Championships at the beginning of August. The top-three in in the Midwest ProKart Challenge TaG Cadet points will also be at New Castle gunning for the championship, which would give them a guaranteed starting position on SuperSunday in Las Vegas. Point leader Max Kaeser will be chased by Nic Nufer and Sam Paley all weekend. Nic Sheppard and Jack Miller have also officially entered the event.
Drivers may still enter at the track, as Shifterfest practice will get underway on Friday morning, run and managed by the NCMP staff from 9:00 am to 6:00 pm. SKUSA officials will on-site first thing as registration opens at 9:00 am.