PRI Trade Show Prepares for Return to Indy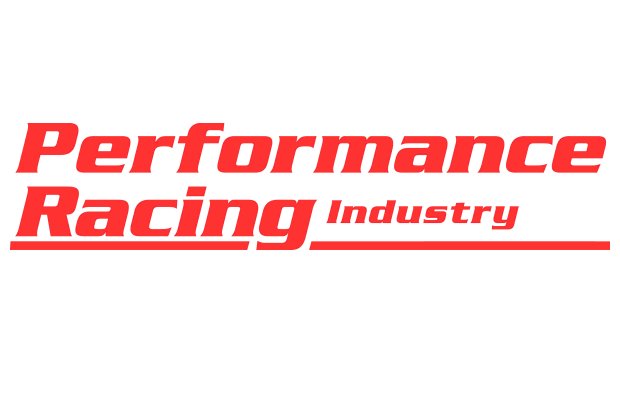 It only seems appropriate that the city that plays host to the Greatest Spectacle in Racing will once again play host to the three biggest business days in racing in the 26th Annual Performance Racing Industry Trade Show, to be held at the IndianaConvention Center in Indianapolis, Indiana, from December 12–14, 2013.
The PRI Trade Show will be returning to Indianapolis for the first time since 2004 after the show's owner, the Specialty Equipment Market Association (SEMA), acquired the International Motorsports Industry Show (IMIS), consolidating it with the PRI Trade Show under the PRI brand for 2013 and beyond.
"We are thrilled to be back in Indianapolis," said PRI Trade Show Producer John Kilroy.  "We've got an extraordinary array of exhibitors that hasn't been experienced all in one place, all at one time in years. It's going to be an incredible showcase of the latest advances in racing technology—a 'must attend' event for racing professionals everywhere."
This year's PRI Trade Show is expected to play host to exhibits from over 1,100 racing companies occupying 3,300 booths, and attract more than 40,000 racing professionals from across the US and 72 countries.
The move has been popular among exhibitors, where many expect the logistics of traveling and staffing just one show to save in excess of $50,000 a year, while also bringing the show to the heart of the Indy car, drag racing and short track industries.  Not only will exhibitors be able meet with attendees at the show, but it will also allow a number of the local show attendees to invite suppliers to their shops.
"We can plan budgets and inventories, let them get a better idea of what we do and maybe where they can help," said Mike Lewis, of Don Schumacher Racing.   "Indy is the natural home for PRI.  This is going to save a lot of companies a lot of money."
Accompanying the show will be an expanded Race Industry Week consisting of more than 35 conferences, seminars and other special events that will provide discussion and share insight on the latest technologies and how to apply them throughout the racing world.
Also returning is the ever-popular Grand Opening Breakfast on Thursday morning with Dave Despain hosting a variety of guests including "The King" Richard Petty.
"We're honored to have Richard Petty make his first-ever appearance at the PRI Trade Show's Grand Opening Breakfast," said Kilroy.  "Everybody in the business of auto racing owes a lot to Richard, and the Petty family, for all they've done to establish NASCAR racing as one of America's most popular sports."
For additional information on the 2013 PRI Trade Show, or hotel and travel information, visit www.pri2013.com. Also, check the web page periodically for program updates, as well as times and locations for all Race Industry Week events.