Texas 500 Kart Endurance Race Set for October 26-27
Unique 500 lap event scheduled for North Texas Kartways in Denton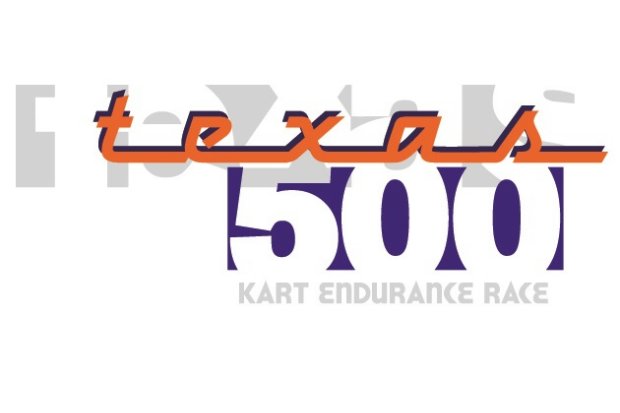 On October 26-27, 2013, shifter karts, TaG karts, Yamaha karts and 4-cycle karts will all converge on the very technical 1/2-mile sprint course at North Texas Karters facilities in Denton, Texas for the first annual Texas 500 Kart Endurance Race and Pit Stop Competition.
North Texas Karters and the promoters of the Texas Lone Star Grand Prix have teamed up to create this unique endurance race.  NTK and LSGP worked together on a 75 lap Chonda endurance race last fall that saw 25 teams compete.  Building upon this initial success, the two organizations are now working on giving kart racers the full endurance race experience.  Teams will have refueling stops, driver changes and manage all of the other challenges that come with endurance races.
Classes are limited to 25 karts per class with the Chonda (Clones), Briggs LO 206 and Yamaha karts racing on Saturday, followed by the shifters and TaG karts on Sunday. Each team will be made up of a maximum of four drivers, each race lasting a grueling 500 laps.
During the Saturday event, a pit stop competition will be held with the top team taking home $500 and trophy.  The pit stop teams will be made up of two members, with one of the members required to race one stint in the Texas 500.  Teams will be limited to the use of one impact wrench. NTK/LSGP will provide the kart for the competition.
"We are really excited about this event," said NTK President John Ray.  "While we are keeping our expectations for the event this year very reasonable, we are hearing from people all over the region and in the Midwest that they are coming for the race."
NTK board member, Mathew Souza, added, "NTK focuses on family-based kart racing, and the Texas 500 Kart Endurance Race is another way for us to continue to generate interest while growing this great family sport.  Our partnership with LSGP over the last couple of years has resulted in some great new kart racing events in Texas and a new level of excitement about kart racing in our area."
Partners are lining up to provide a nice prize package for the competitors.  MG Tires is providing tires to the first place finishers in each class and to the winning team of the pit stop competition.  VP Racing Fuels are providing fuel cans and funnels.  Texas-based shops RPM Motorsports and Core Karting are providing gift certificates.
Coloradoan and adopted Texan – Tony LaPorta – will announce the race.  This is now the third time that the talented young announcer will work with an LSGP-supported event. Tony's work on the mic for the KRN broadcast at the LSGP 2013 in Lockhart, Texas introduced him to kart racing fans worldwide.  His unique style and charm add another level of excitement to what is shaping up to be a great week of racing in the excellent October weather typical in North Texas.
The Texas 500 will take place solely during daylight hours this year, but under serious consideration for next year is an event that begins in the light and ends in the dark.
NTK Vice President Bob Schabel commented, "We are seeing some international attention for the Texas 500.  Our plan has been to start small and build on it, but we are extremely pleased to see all of the interest and commentary."
To find out more on the Texas 500 event, and all the Lone Star Grand Prix, Inc. offers, visit www.lonestargrandprix.us/