Series News: Red Line Oil Karting Championship Prepares for 'Back to School' Weekend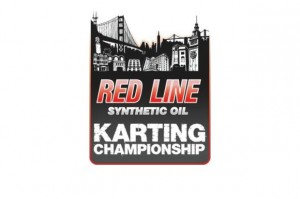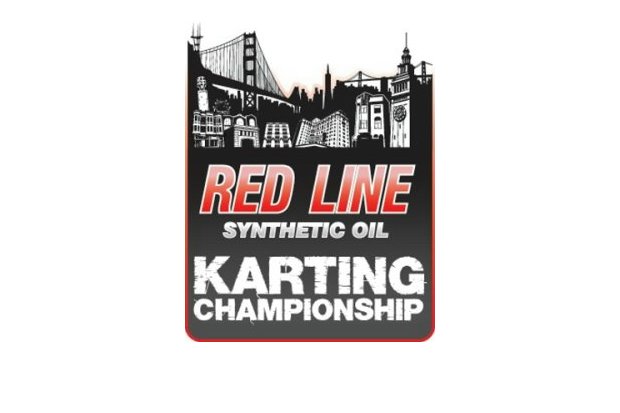 Yes, it is back to school time and most of the under 18 year old drivers in the Red Line Oil Karting Championship Series will be returning to school soon if they have not already done so. To help send off these young drivers back to their careers of learning, the RLOKC will have two GoPro feature races as part of the September 1 race at Simraceway. The two GoPro classes will be Micro Max and Mini Max. These two classes have seen much growth this year with 8 to 10 entries in each race. The track configuration for this race will be the Sprint track.
Continuing the "back to school" theme, racing legend Memo Gidley is providing a private day of coaching for the winner of the JMJ Junior Rotax feature race. A day of private coaching with Memo is an incredibly valuable tool to any aspiring racer, working with Memo will make you faster!
The Micro Max class has now become a 4 driver battle up front with Garrette Randolph Jr taking a podium spot at the last race. The point's battle for the championship is still close between Aiden O'Neil, Gino Sandoval and Dustin Salavernia, but now Garrette is in a position to challenge for the GoPro Hero mini-camera. In Mini Max, the battle for wins has been between Horatio Fitz-Simon and Matteo Sandoval, but Tomas Mejia took a win in July thus putting himself in the mix to take the GoPro win over Labor Day.
The weekend will start with the Practice day on Saturday which will also feature two Simraceway Arrive and Drive classes and the new EVO electric kart class. All other classes will be able to get in as many as 8 practice sessions during the day. Practice starts at 8:30 AM and runs to 6:00 PM. Registration will open at 7:30 AM. Practice is open to all drivers who have a kart that meets current karting safety specs and the drivers are up to normal racing speeds. Cost is $50.
The Sunday Raceday begins at 8:10 AM with a quick round of practice for the 9 race groups followed by a 5 lap group Qualify, two 8 lap Pre-Mains and a 15 lap Main. Registration will open at 6:45 AM. Race Entry is $100, $10 for transponder rental if needed, $10 for all crew and spectators, kids under 12 years old is $5. All sign-ins are at the admin building on the right side as you enter Sonoma Raceway, look for the Red Line Registration sign.
Nominations for the Mini and Micro Max Invitational at NOLA have to be submitted by RLOKC before September 30th. Due to the fact the Sanzaru NorCal Rotax Max Challenge Championship will not be decided until November, the nomination will go the point leaders in each class after the September 22nd race. The points total will allow a one race drop. If the nominated driver does not wish to go to the NOLA event then the "ticket" will be offered to next driver in the points standings.
For more information go to the RLOKC web-site at RLOKC , you can also contact us by e-mail at organizer