Rotax Academy Pooled Engine class Kicks off at PF International on 21/22 September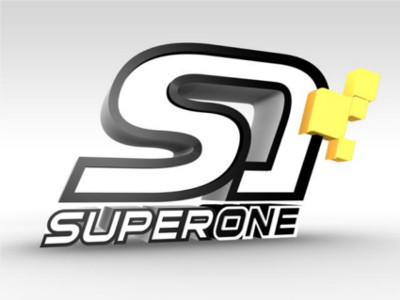 The Super One Series and Trent Valley Kart Club invite entries to the MiniMax class for the innovative Rotax Academy with pooled engines. As a precursor to 2014, this event is a low cost and controlled cost race for 11 to 15 year olds, where all costs are met with one single fee except for the provision of the driver's own kart.  Engines, race slick and wet tyres, race oil and fuel will be supplied by the promoters and entry and official practice costs met by the single fee for the two days. The entry fee is £800 and the entry form is on the Downloads page on the Super One website – Rotax Academy Entry Form.  Entries to be sent to JKH, Manley House Farm, Manley Lane, Manley, Cheshire WA6 0PF (Tel 07774 646784) with SAE for confirmation.
This Academy is modelled on the CIK-FIA Academy to control costs and to permit drivers to compete on a level playing field no matter their personal funding.  It is expected to strongly appeal to drivers and parents who find the cost of competing in the National and British Championships prohibitive, and to encourage the 'Dad and Lad' team.  At the same time by being part of Super One, these families will experience the whole atmosphere of a professional premier level series and be able to mix with the top kart drivers of the era.  The Rotax Academy welcomes all non-novice drivers.
The Super One Series thanks JAG Engineering who will supply the pooled engines and technical staff.
In summary:
·         Rotax Academy for MiniMax (Junior Max class to follow in 2014)
·         Maximum of 30 drivers per class
·         Minimum licence grade is National B, no novices
·         Single entry fee of £800 including VAT
·         Fee covers pooled engine supply, race slicks and wets, S1 fuel, oil and entry fees
·         Driver provides his or her own kart
·         Strong links with participating clubs in 2014 to encourage sponsorship of club member
·         Competitor supplies own tyres for practice periods, Friday practice optional at usual cost
·         Engines will be issued on Friday morning, full regulations available shortly
·         Each engine will be pre-tested for equality
·         Techncal staff available for support
·         Entries close on 14 September, but be quick, limited number accepted.
Further information on http://superoneseries.com