Series News: Florida Karting Championship Series Looks Forward to Final Event of 2013
Competitors will travel to 103rd Street Motorsports Complex for final round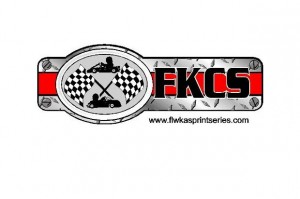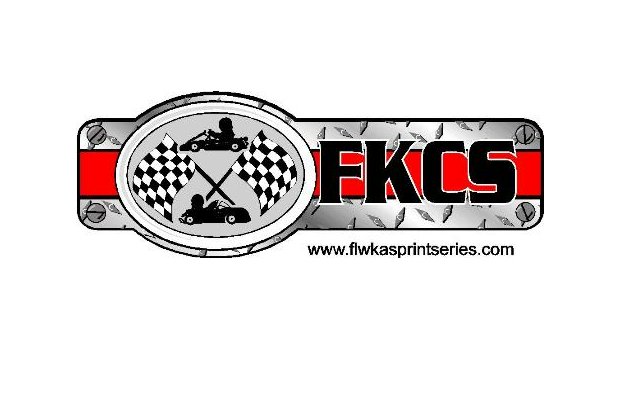 After a season of highs and lows and some great racing action, the Florida Karting Championship Series (FKCS) will now head to the final round on their 2013 calendar. Taking place at the ultra fast 103rd Street Motorsports Complex in Jacksonville, Florida on the August 23-25 weekend, series competitors will have their final opportunities to stand atop the FKCS podium and champions will be crowned upon the event conclusion.
"It has been another great season for the FKCS program," expressed series President Eddie Gennaro. "We have shown growth in several classes as well as had competitors from up and down the eastern half of the United States and Canada. The introduction of the Rok USA program has been extremely successful and we have had higher entry numbers than in previous years. The last round will be no different and we are excited to end the year on a high note."
Jacksonville offers a unique layout for teams and drivers as a long 1000-foot straightaway provides the opportunity for drafting maneuvers and high speeds. While the infield is not as technical as some other facilities, it is still very important to get through quickly to have the best shot at a victory.
With the conclusion of the series fast approaching, information on the final round can be found below.
Registration for round six Wednesday, Augst 21th at midnight. Be sure to register on time to avoid a late registration fee. Online registration is available here: FKCS Registration
Friday Practice fee is 25.00 per driver (helmet sticker will be provided)

1 day pit pass 10.00
2 day pit pass 15.00
3 day pit pass 20.00

Parking for your trailer is 40.00 per 12'x40' space. Any part of a surrounding spot being used will be charged at the 40.00 fee regardless of how much of the spot you are using.
RV parking is available in designated areas. Contact NFKC to arrange your spots. No RV parking in rows A, B and C spots 1 through 17.
All tow vehicles, trailers, RVs, etc. must remain clear of fire line right-of-ways and contained within purchased pit spots at all times.
For teams with tents, there cannot be any stakes driven into the ground. There are buried electrical, water and waste lines.
No vending of any kind may take place on site without proper permits from the City of Jacksonville.
103rd Street gate closes at 10pm.
The 103rd Street Sports Complex is located at:

North Florida Kart Club
103rd Street Complex
10244 103rd Street
Jacksonville, FL 32210
2013 Florida Karting Championship Series Schedule:
Race 6: August 23-25 – 103rd Street Sports Complex – Jacksonville, Florida
Please remember that all news and information regarding the Florida Karting Championship Series can be found online atwww.FLWKASprintSeries.com. Series officials would advise all teams, drivers and family to check the website often for updates and information regarding the series.
For information on press releases or other media services offered by Race Tech Development, please contact Mike Maurini via e-mail at Info@RaceTechDevelopment.com or 317.270.8723. Race Tech Development can also be found on Twitter at @RaceTechDvlp as well as Facebook at their Race Tech Development Fan Page.