Rok Cup USA Signs Prime Time Cable to Record Events for Tape-Delayed Broadcasts
Tuff TV Affiliate to Promote Rok Cup USA Karting throughout the TuffTV Network's 35-Million Households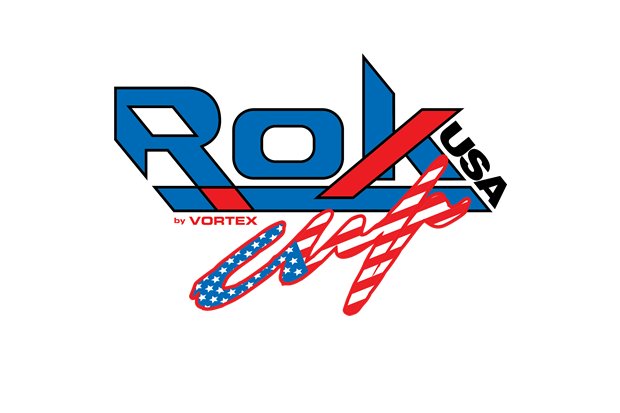 Officials at Rok Cup USA and Prime Time Cable, Inc., solidified an agreement today to record Rok Cup USA Events for edited, tape-delayed broadcasting.  The agreement will start immediately with the taping of this week's Rok Cup USA Championship August 17-18 at the Orlando Kart Center.
Coming off recent coverage of the thrilling Florida Collegiate Summer League Baseball Championship Event, Prime Time Cable Professionals wasted no time transitioning efforts to Kart Racing with the agreement.  As part of the pact, Rok Cup USA Officials will make all aspects of its events available for TuffTV Affiliate cameras, from on-board, to still and action cameras to capture all the excitement of the Rok Cup USA Championship Event for later broadcast.  Additionally Prime Time Cable will bring their experienced broadcasters Kristyn Caddell, Multimedia Journalist and Lynn Walsh, Multimedia Producer to provide highlights and behind-the-wheel, on-board drama of the thrilling racing action.
Prime Time Cable Inc., of Orlando, Florida Producer Bill Strickler will produce the shows for Orlando TV 38 and Tuff TV.  Bill Strickler has a rather unique connection with racing.  His grandfather founded the Langhorne Speedway in Langhorne, Pa in the 1920's.  He often spent time around the cars and drivers while growing up across the street from the track.  Rok Cup USA will initially begin broadcasting on local Tuff TV 38 with possible national distribution on other Tuff TV Affiliates across the United States, reaching 35-million households.  Tuff TV can be seen in Atlanta, Las Vegas, Chicago, Los Angeles, and Denver, just to name a few vital markets.
For further information to follow along in this week's event live, visit www.RokCupUSA.com