Industry News: MRP Motorsport/Birel America to Provide Free Entries for Birel/LO206 Racers at Rock Island Grand Prix
First 10 competitors racing a Birel chassis in Briggs LO206 class is awarded a free entry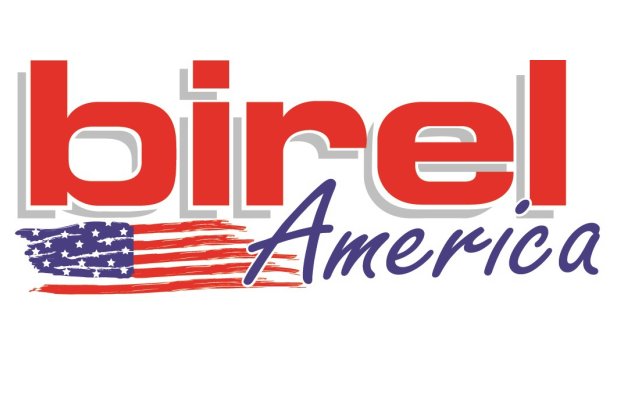 With less than three weeks before the world's largest and most prestigious karting street race, the Rock Island Grand Prix, MRP Motorsport/BirelAmerica.com have set out to give back to ten lucky Birel racers looking to enter the Briggs & Stratton LO206 classes on the weekend by awarding them with a free entry.
"For over 25 years we have promoted karting throughout the US and we are delighted to see the 4-cycle market beginning to rebound strongly," said Garry Lobaugh, President of MRP Motorsport. "We wanted to reach out to our loyal 4-cycle customers and provide and extra nudge to get them involved with this great event and the fast growing Briggs LO206 class."
The Rock Island Grand Prix is the world's largest karting street race, run through the downtown city streets of Rock Island, IllinoisUSA on Saturday Aug. 31 and Sept. 1, 2013. The race is held in the heart of the Downtown Rock Island Arts & Entertainment District which offers a wide range of entertainment options including bars, restaurants, dinner theater, a casino, comedy clubs and nightly outdoor concerts. Its 16 race classes include 2-cycle, 4-cycle, TAG and gearbox karts as well as a vintage class.
"We are excited to be able to work with our friends at Birel to offer this exciting program for their customers and our racers," said Roger Ruthhart, Rock Island Grand Prix President. "MRP/Birel has been a long-time supporter of the Rock Island Grand Prix with drivers on Birel chassis having won many races here. We hope this encourages even more of their customers to take the challenge of racing at one of the nations' oldest, safest and most prestigious kart races."
"If you haven't already entered, then don't hesitate!" added Lobaugh.
The offer is good for any Birel driver entering either the Briggs LO206 Medium or Heavy class. The first ten that enter are eligible.
Additional Entry Details:
-Limit one free entry per competitor. Limit 10 total entries provided.  Must specify Birel on chassis entry form and use a Birel chassis in the LO206 Medium or Heavy class to qualify. MRP will provide entry refund upon confirmation.
For more information regarding the 2013 Birel chassis, visit www.BirelAmerica.com. For more information MRP Motorsport or MRP-Birel AMERICA race program, call (269-756-9133) or contact us at news@mrpmotorsport.com