Rok Cup USA to Send Four Drivers to Italy from First Ever USA Championship August 17-18
LIVE Coverage of the Rok Cup USA Championship Event to Capture All the Action at RokCupUSA.com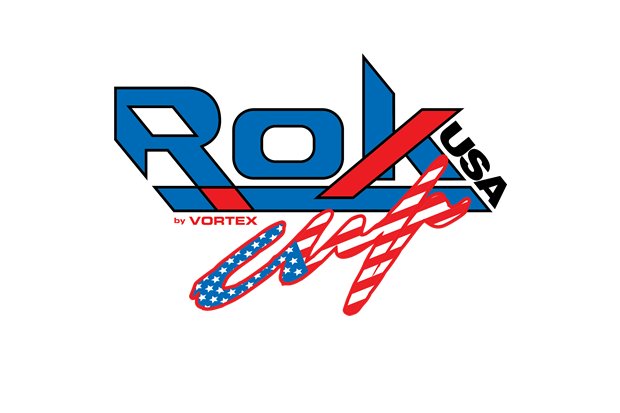 Living up to its promise all year, Officials at Rok Cup USA are prepped and ready to present the first ever Rok Cup USA Championship Event, August 17 & 18 at the Orlando Kart Center, where four USA drivers will win fully-funded entries into the Rok Cup International Final this October at South Garda, Italy.
Class winners in the Rok Mini, Junior, Senior, and Master Categories from the event will advance to the Rok Cup International Final in October, supplied by Rok Cup USA.  Building up to the USA Championship Event all year, drivers from all age groups have promoted superior racing on equally prepared Vortex Rok Engines mostly supplied by the series free of charge, in what has been called the best value in karting.  Although the event is open to anyone, Rokkers from the Official Rok Cup USA Regions will receive a starting bonus in the Final of the Event as a result of their participation this year in either the Homestead Karting, OrlandoKartCenter, or FKCS Regions.
For those unable to attend, Rok Cup USA will provide LIVE video and audio coverage, along with timing both Saturday and Sunday of the Championship Event, August 17 & 18, in its LIVE Page at www.RokCupUSA.com.  Coverage will start with Qualifying Saturday, through the Heat Races and the Final Phases so viewers the world over will see who will be crowned USA Champions!
Online Registration, Event Rules and Schedules and other information are available now at www.RokCupUSA.com or by emailing inquiries to USA@RokCup.com
About ROK Cup
The ROK Cup is an internationally successful program, offering consistent rules packages accepted around the globe.  Utilizing Vortex-ROK equipment that has promoted parody throughout the program for over 10-years, ROK Cup is an FIA Authorized International Series, operating in 26-countries, yielding 300-drivers for the 2012 ROK Cup International Final, which is traditionally held each year at South Garda.  For more information about ROK Cup, please visit www.rokcup.com  or email usa@rokcup.com