CIK-Style 40mm or 50mm Axle Karts Now Legal in Gold Cup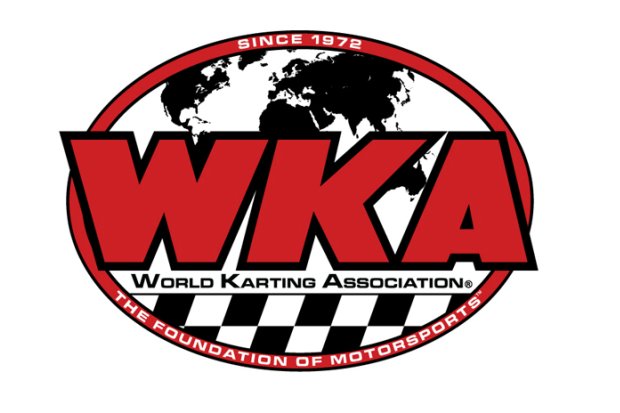 On August 1 the World Karting Association Board of Trustees voted unanimously on a rule change for the RLV Tuned Exhaust Products Gold Cup Series to allow CIK-style karts with a 50mm rear axle and maximum 55 1/8″ width to compete in the series for the remainder of the 2013 competition season and the 2014 season.
Starting with the August 23-25 GT Machine Grand Nationals at Pittsburgh International Race Complex, CIK-style karts with 40mm or 50mm axle karts will be legal in the Gold Cup.
These karts must adhere to all rules in Section 200 Manufacturers Cup Regulations of the 2013 WKA Tech Manual. Manufacturers Cup rules will be strictly enforced, including frame dimensions, bodywork, wheels and seat.
All conventional WKA karts (non CIK style karts) competing in Gold Cup are still limited to a 40mm axle running at a maximum 50″ width.
Maximum width of wheel / tire is mandatory for any kart that applies to the 55″ wide CIK kart… maximum wheel and tire width for a 4.50 tire is 5 5/8″; maximum wheel and tire width for a 6.00 tire is 7″ and maximum wheel and tire width for a 7.10 tire is 8 5/8″
This rule change takes place to make a broader range of kart applications legal in the Gold Cup Series with hopes to increase kart count and competition level moving forward. The allowance of CIK-style karts in Gold Cup will also give more kart shops, chassis builders and importers another national series to target and sell product.
The effects of this rule change will be continuously monitored by WKA, the Board of Trustees and the Gold Cup Series Competition Committee.
An official WKA Tech Update reflecting this rule change will be posted Monday.
For more information contact WKA at 704-455-1606.