5th Annual Komet Throwdown Set for August 24 at Concept Haulers Motor Speedway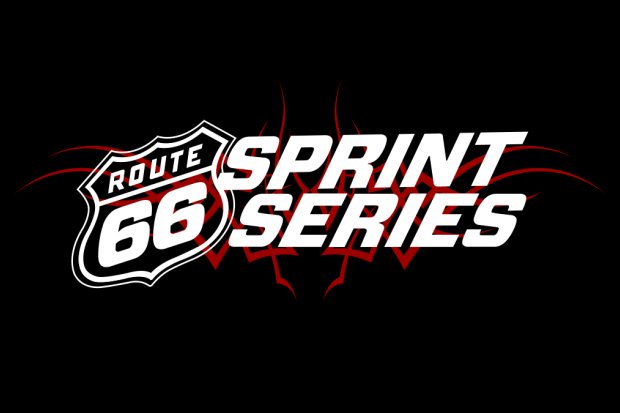 The 5th Annual DRT Racing/Haddock Limited/Franklin Motorsports Komet Throwdown will be held Saturday evening August 24 following the Route 66 Sprint Series event at Concept Haulers Motor Speedway (CHMS) in Norway, IL.
Last year's event saw 21 drivers battle for the coveted sword trophy as well as cash prizes.  The format for this year's event will be a 10 minute open qualifying session which will start shortly after the last Route 66 Series Saturday class final.  After a short break, the 20-lap Komet Throwdown feature will begin.  The KometPistonPort spec engine package with WKA rules will be utilized.  Route 66 Series Komet class rules and weight (345 pounds) will be required.  New tires will not be required for this event.  Practice is available Friday before the event and three rounds of practice are also held on Saturday Morning.  You must be entered in a Route 66 Series class to practice.  Following the event, a free cookout will be hosted by Concept Haulers Motor Speedway for all in attendance.
Fast time award:  A set of Bridgestone YLC Tires.
Feature winner:  $500 cash and Sword Trophy
Second place:  $350 cash
Third place:  $250 cash
Fourth place:  $200 cash
Fifth place:  $100 cash
Komet Bucks certificates will also be awarded. The last running kart will also receive $100. The event pre-entry fee is $75 as long as post marked by August 12. ($100 entry fee at track)  For reserved pits or any questions about CHMS call 815-496-2467.  For more information about the event please contact Mark Coats at 217-652-6275 or visit www.route66kartracing.com