Paddock Insider: 2013 United States Rotax Max Challenge Grand Nationals – Saturday
Championship Saturday to decide the seven United States Rotax Max Challenge champions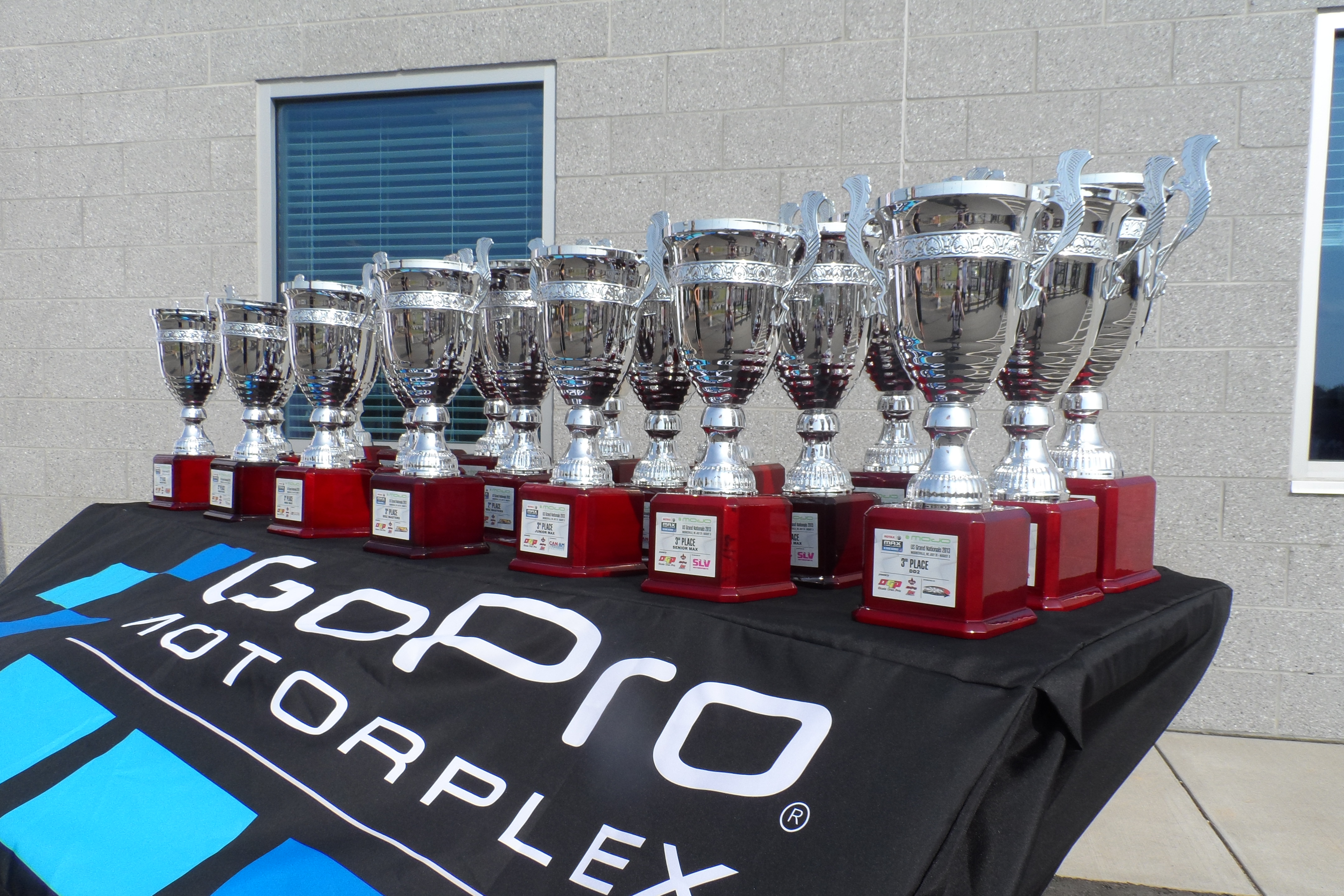 EKN's Paddock Insider is a new Trackside coverage addition, bringing you notes, updates and breaking news as it happens. The article will be a timeline of events as they happen during the 2013 United States Rotax Max Challenge Grand Nationals. The information will not be seen anywhere else, including interviews and photos. Please feel free to comment and discuss our coverage and today's action in the EKN Global Members Discussion area below:
Interviews
Junior Max – Juan Manuel Correa
---
Looking to Make History
The driver with the most United States Rotax Max Challenge Grand Nationals victories is Texan Jordon Musser at four. Entering this year, DD2 and Senior Max drivers Daniel Formal and Nick Neri have three each. Both are in contention with the Prefinal and Final ahead as Formal starts on the pole position, and Neri in the fifth position.
Team USA
With the Grand Nationals awarding tickets to the Grand Finals, Team USA will gain nine drivers after the weekend. From the Challenge of the Americas, four drivers earned spots on the roster – including Fritz Leesmann, Alan Rudolph, Phillip Arscott and Blaine Rocha. Four more tickets will be decided at the Can-Am Karting Challenge as they complete their season in September in Southern Oregon. No tickets were gained by a USA driver at the Florida Winter Tour, aside from Thomas Issa who flies the Jamaican flag.
Championship Saturday
The final day of competition is underway at the GoPro Motorplex as the skies are blue and weather is perfect to decide the seven United States champions in the Rotax Max Challenge. Nine tickets to the Rotax Grand Finals this November in New Orleans will be handed out, along with six spots in the Micro & Mini Invitational the same weekend at the NOLA Motorsports Park. Continue to watch updates on the Official Discussion Thread along with Facebook and Twitter.