Team News: Six Team PSL Karting Pilots Set to Vie for US Rotax National Championships
Alan Rudolph returns to defend DD2 Masters title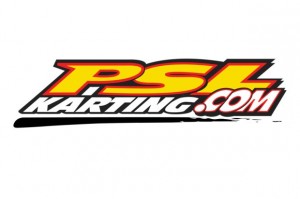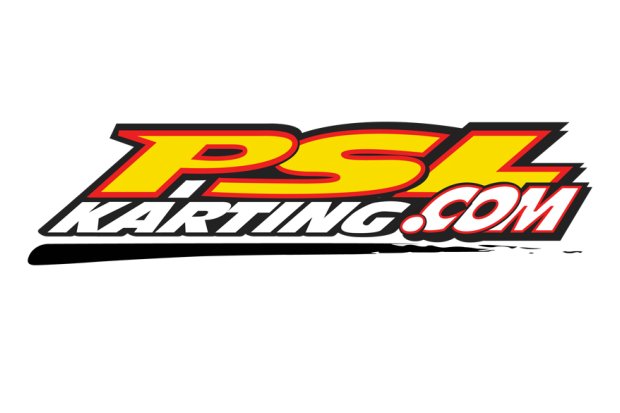 With Rotax national titles and Team USA invites up for grabs this week in Mooresville, North Carolina, six Team PSL Karting pilots have descended upon the GoPro Motorplex for the Rotax Max Challenge United States Grand Nationals. Battling top Rotax drivers from across the US, the squad will need to stay on top of their game to put the PSL/CRG package on top in one of the biggest events of the year. Claiming the DD2 Masters title in 2012 with karting veteran Alan Rudolph, as well as two additional Team USA invites, Team PSL Karting has a storied history at the event and will look to continue the trend in 2013.
"Coming into the US Nationals is going to be tough as this is the most anticipated race of the year for Americans," explained Andrew Campbell, Team Manager for PSL USA. "As we have both our US and Canadian team racing this weekend, we have split our staff mechanics and even brought in factory technicians. We are teaming up with PSL Atlantic for the week, who claimed a number of championships in 2012 and early 2013."
Leading the charge for Team PSL Karting and defending his national title from 2012 is DD2 Masters pilot Alan Rudolph. Already securing his Team USA invite via his Rotax Challenge of the Americas championship earlier in the year, Rudolph can focus solely on the goal of earning back-to-back titles. Claiming the runner-up title in 2012, fellow DD2 Masters competitor Rene Martinelli will join Rudolph to make a strong duo in the over-32 category. As a three-time Team USA member, Martinelli will certainly be a contender for the overall title and for one of two Rotax Max Challenge Grand Finals (RMCGF) tickets up for grabs.
Taking on a staggering 53 drivers in the Rotax Junior category, New YorkState resident Gavin Reichelt will look to come out on top. Making strides in the PSL/CRG package against the ultra-competitive Junior class in recent Canadian karting action, Reichelt is certain to give his American competition a run for their money. Looking for redemption from 2012, when a tech issue stripped the talent of his fourth place finish and potential Team USA berth, Reichelt will be one to watch this week in Mooresville.
Three Rotax Mini Max pilots will complete the Team PSL Karting roster, as class frontrunners Parker Chase, Joshua Sirgany and David Rafailov will fight for the national title as well as the spots for the Micro & Mini Invitational, part of the RMCGF events in New Orleans later this year. Chase, who made the switch to the potent PSL/CRG package at the final round of the Florida Winter Tour, earned a victory in the Texas ProKart Challenge in 2013. Sirgany has been hot in Florida regional Rotax competition, taking a win in the Florida Karting Championship series while Rafailov has been a contender in the 2013 Can-Am Karting Challenge as well as earlier in the year in Rotax Challenge of the Americas action. Look for the trio of drivers to be near the top of the time sheets all week.
"We have been working really hard on our engine program with JVD, and I feel our chassis and motor combination will be very competitive," continued Campbell. "I'm really looking forward to what our group of talented drivers can do."
Already taking in unofficial practice early in the week, official event practice was on the schedule Wednesday with qualifying and the first of three heat races set for Thursday, August 1. Friday will see Team PSL Karting pilots back on track for the final two heats while Saturday, August 3 will see the event conclude with prefinals, finals and the crowning of the 2013 national champions.
Team PSL Karting will be trackside in 2013 at the Rotax Pan American Challenge, the United States Rotax Grand Nationals, Eastern Canadian Karting Championship, Coupe de Quebec and the Canadian National Championships. Team PSL Karting is associated with CRG, Maxter Kart Engines, Rotax, Tillett Racing Seats, Sniper, Unipro, Douglas Wheels, Vega, MG Tires, Arai, Bell, ULV, Mir, Freem, Elf Fuels, Alfano, MaxJet Software, D.I.D. Racing Chains, KC and Power Mist.
To learn more about the World's #1 CRG distributor, sales & service, arrive & drive opportunities, PSL racing engines or dealer opportunities, please visit www.pslkarting.com or www.pslkartingusa.com