Rotax Pan-American Challenge Welcomes The World
Last Grand Finals invitations a big draw - event set to be one of the biggest races of the year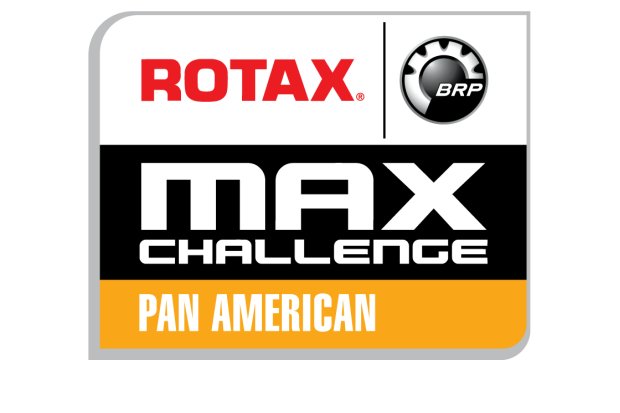 Release Provided by MAXSpeed
October 8th through 13th of this year will see one of the most significant events of the Rotax MAX Challenge season take place at NOLA Motorsports Park in New Orleans, LA. The Rotax Pan-American Challenge is set to be a shootout for all competitors still trying to earn their place at the Grand Finals, and, since this year the Grand Finals and Pan-American are being held at the same venue, the event is one that every Rotax competitor must attend.
This event promises to be one that the Rotax community from all over the world will want to attend. One of the main reasons for that is that this event will be the last event to award Grand Finals invitations to the winners on Junior MAX, Senior MAX, DD2 and DD2 Masters. As one savvy competitor put it, "If you're qualified for the Grand Finals and you don't go, you're missing a golden opportunity to test on that track in extreme competition conditions. Likewise, if you're not qualified, and you don't go, you'll never know what could have been."
To help drivers get set for the upcoming Grand Finals, the staff at NOLA Motorsports Park will have the track set up in the same configuration that will be used at the Grand Finals one month later. And, with the large number of competitors expected to attend, there will be very similar track conditions to the premier event. One item that will not be like the Grand Finals is the amount of entries allowed. In order for everyone to have their shot at attending the Grand Finals, Rotax has waived the maximum limit on entrants per class (no class caps). Additionally, there are no punch requirements so even racers with no punches in the Rotax MAX Challenge can come race.
This event, however, is not just for those wishing to qualify and test for the Grand Finals. There are also tickets available to the Micro and Mini MAX drivers to qualify for the Micro & Mini Invitational that will be run in conjunction with the Grand Finals. In each of the two classes for the youngest Rotax competitors, the top three drivers who have not already qualified for the Invitational will earn their chance to race on the world stage come November.
Pre-Registration for the Rotax Pan-American Challenge at NOLA Motorsports Park will be online starting Friday August 9th. More information on the event, the structure and other important information such as hotel information will go online August 9th at PanAmericanChallenge.com.

Comment about this press release in the EKN Global Members Discussion area below: