Industry News: Team Koene USA Rotax Grand Nationals Preview
Four drivers will look to battle the top Rotax pilots from the United States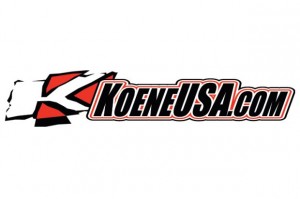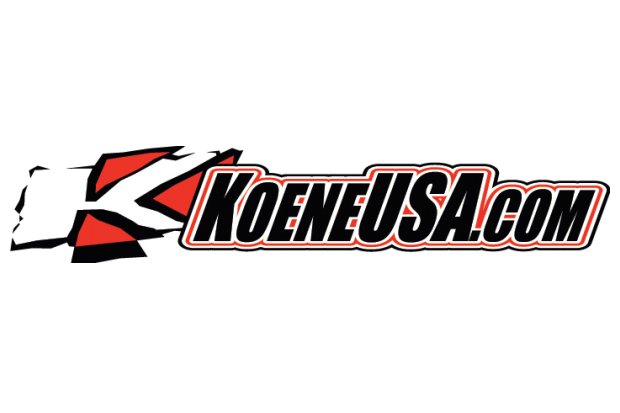 Continuing to build and strengthen their program, Team Koene USA has their goals set high for the Rotax Max Challenge United States Grand Nationals. With a four-kart squad heading to the GoPro Motorplex facility in Mooresville, North Carolina, Team Koene USA drivers will be looking for national championships and podium results as well as the invitations to join Team USA at the annual Rotax Max Challenge Grand Finals later this season.
"We are continuing to strengthen and build Team Koene USA as well as the brands that is associated with the team and website," expressed Team Principal Mike Maurini. "Only being in existence for seven months, we have invested a lot into the program to make it successful. We have big plans for the future but remained focus on the upcoming Grand Nationals."
With four competitors running under the Team Koene USA banner, one will enter Rotax Senior as Evan Mehan will join the squad for his assault on the Rotax Max Challenge United States Grand Nationals. Mehan, who has shown speed in the past to compete with some of the country's top pilots, will make the switch to the Tony Kart chassis in his quest for a national championship and Team USA berth at the Rotax Max Challenge Grand Finals in November.
Rotax Junior driver Derek Sobel will be back with Team Koene USA for the upcoming event and will look to improve on his results from the GoPro Summer Shootout a few weeks ago. Showing the speed to run inside the top-five, Sobel would run into some bad racing luck in the main events. Looking to turn his luck around, Sobel will partner with Team Koene USA and battle a stout field of junior drivers.
GoPro Summer Shootout winners Michael and Nicholas d'Orlando will enter the Rotax Mini Max and Micro Max categories respectively. Both drivers showed speed at the GoPro Motorplex facility in testing, as both were able to take home main event victories in the annual Shootout event. Showing speed in both wet and dry conditions, the d'Orlando duo will look to fine-tune their Tony Kart chassis during the weeklong competition.
"We have a good team of drivers and mechanics," expressed Martijn Koene. "We are getting more organized with each and every event and the results are speaking for themselves. We all have high expectations for the Grand Nationals and will work hard to attain our goals."
While Team Koene USA drivers will receive direct and constant support under the team tent, several other Koene USA supported customers will also be in attendance. Participating in almost every Rotax division over the weekend, there will be plenty of opportunities to score podium results, national championships and Team USA berths.
Team Koene USA will arrive at the facility on Friday, July 26th to begin setup and prep work for the upcoming event. With product sales beginning on the morning of Saturday, July 27th, Koene USA invites any and all customers to stop by early in the week and purchase what they need to guarantee a successful event week. Competitors looking for OTK, Tony Kart, Mojo, Rotax and Alpinestars products can stop by the www.KoeneUSA.com trackside support sprinter van to get their supplies as well as receive assistance with their chassis and engine related questions.
Team Koene USA will have a jam-packed schedule for the remainder of the 2013 season including trips to New Orleans for the Rotax PanAmerican Championships, Las Vegas for the annual SuperKarts! USA SuperNationals and the remaining World Karting Association Manufacturers Cup events. Along with these event weekends, Team Koene USA will complete numerous test days and regional events in the coming months.