Event News: Vega National at Atlanta Motorsports Park Race – Event Update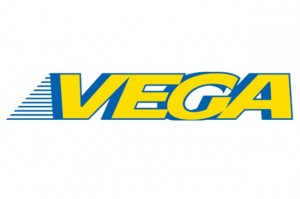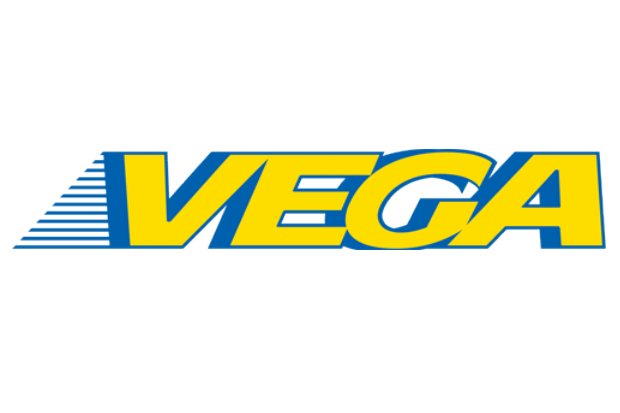 Vega Tire, TS Racing Atlanta, and AMP Announce Added Practice Days
Practice Days have been added to the schedule for the August 10th and September 13th, rounds of the Vega Sprint Series at AtlantaMotorsportsPark.
Practice Days will be held the Friday prior and the Sunday following the normal Saturday event.
Friday practice will be from 9:00 to 1:00 on Track "A" for $35.00 per driver.
Sunday practice will be from 9:00 to 1:00 on Track "A" and from 1:00 to 5:00 on Track "B" for $50.00 per driver.
Track "A" is the regular configuration for the Vega races at AMP and the track for the upcoming $12,000 Vega National in October.
There will be no pit pass charges on Friday and Sunday courtesy of AtlantaMotorsportsPark.
You must be pre-entered in that weekend's Vega Sprint Series event to participate in the practice days.
Come practice for the Vega Sprint Series events in August and September and the $12,000 Sprint Nationals on October 4th, 5th and 6th!
Go to TSRacingAtlanta.com for Details.
The next race in the Vega Tire Sprint Race Series is Saturday, August 10th.  Be sure to join us then for one of the last two chances to practice on the AMP track prior to the first annual $12,000 Vega Sprint Nationals coming up October 4 – 6!  You can find entry forms and information about our series on the TS Racing Atlanta website: www.TSRacingAtlanta.com
Contact:
Jim Fry
Jim@TSRacingAtlanta.com
(678) 288-4244