Bob Bondurant Racing School Puts $17,490 in Training On The Line at Rock Island Grand Prix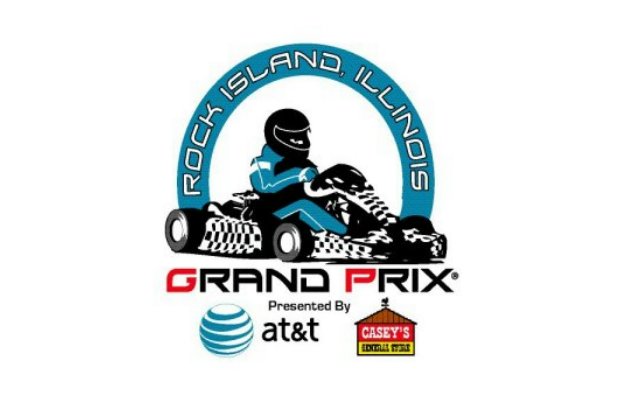 The Rock Island Grand Prix, presented by AT&T and Casey's General Stores, and the Bob Bondurant School of High Performance Driving and The Bondurant SuperKart School, have announced an exciting program for drivers participating in the this year's races at Rock Island.
Each winner of the 15 modern (not Vintage) classes at this year's Rock Island Grand Prix will win a $500 discount certificate to training classes at the BobBondurantSchool in Phoenix, Arizona.
In addition, two lucky drivers will win a complete 4-day Grand Prix Road Racing Course valued at $4,995 each. All drivers age 15 and older will be eligible. To be considered for the 4-day courses, drivers must sign up at registration. The names of the two winning drivers will be randomly selected at Saturday morning's Drivers Meeting. Total value of all of the training certificates is $17,490.
Winning drivers will be responsible for their own transportation to Phoenix, ground transportation, hotel and meals. Drivers not able to make that commitment are asked not to sign up for the drawing for the 4-day courses.
"I am extremely excited to be involved with the Rock Island Grand Prix once again," said Alan Rudolph, vice president and general manager of Bondurant SuperKarts. "The RIGP is the biggest and best street race of the year and I am proud to be able to offer these great prizes. Not only will the winning drivers receive $500 certificates, but also two lucky winners will receive a nearly $5,000 prize. This four-day course has you driving our brand new 2014 Chevrolet Corvette Stingray for three days, and our Formula Mazdas on the fourth day."
Whether you use karting as a way to develop your driving skills, as a stepping stone to other series, or you just want to become a better kart racer, the BondurantSchool's karting programs offer maximum fun for minimum cost. All karting classes are available seven days a week all year long. For additional information and the seasonal karting schedule, call 800-652-KART (5278).