Industry News: SwedeTech Racing Readies for SKUSA Summer Nationals in Grand Junction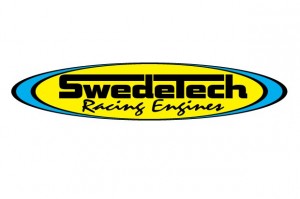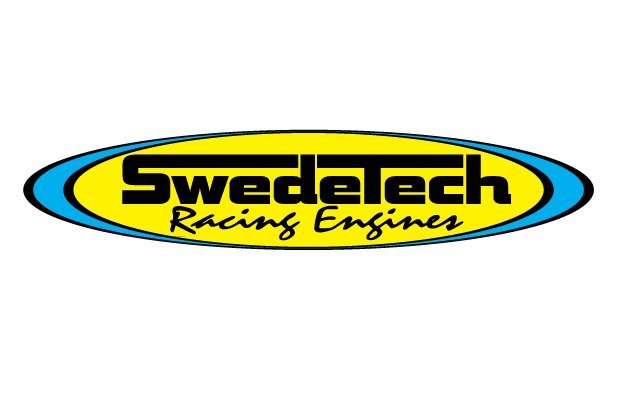 It has been a very busy few months for the SwedeTech staff as a number of their customers have been preparing for the SKUSA Pro Tour races.  The Spring Nationals in Tucson was very kind to SwedeTech customers and SwedeTech has been working hard to make sure Grand Junction is another national level success for their engine building business.
It is a team effort to achieve great results and SwedeTech would like to take the time to recognize a few of our customers that have put in the hard work and sacrifice to achieve success.
Leading the points in the S1 class is Fritz Leesman (CRG).  Fritz has been a top contender in many different series for the past couple years.  Current runner up in the championship chase is Joey Wimsett (CRG).  Over the past two years, Joey and Fritz have exchanged wins at the national level.  Cody Hodgson (TonyKart) returned to karting this year after a full time focus on other racing ventures.  Cody maintains a focus on "big cars", but has returned to his roots to keep in shape.  He is sitting in 5th place overall.  Jimmy McNeil (CRG) and Alec Gumpfer (TonyKart) are currently sitting in 7th and 8th.  Both of these drivers are looking for a strong result in Grand Junction to improve their championship positions.
The S2 class championship is led by Garrett Boone (Birel) and followed by fellow Texan, Ryan Kinnear (Intrepid).  Both of these drivers have used the Texas ProKart Challenge series to prepare for the ProTour events.  Sitting closely in third place is Christian Schureman (CRG).  Josh De Losier (CRG), Curtis Paul, JR. (TonyKart), Cody Diede (CRG), and Augie Lerch (TonyKart) fill up the Top Eight spots.
Jordan Musser (Birel) sits in the championship lead for the S4 class after his sweep of the Tucson Event.  Robert Marks (CRG) is tied for third place and Rob Logan (CRG) is a few points off this tight battle.  Curtis Cooksey (CRG), Don MacGregor (ItalKart), Eddie Olpin (Kosmic) and Mike Smith (CRG) fill up the top nine spots.
ProKart Challenge points leader,Jarred Campbell (Intrepid), has his sights set on the top spot for the S5 class.  Winning a heat and a Main event at the Spring Nationals, Jarred has been busy driving to ensure a strong result in Grand Junction.  Jim McKinney (KGB) sits in third place while Patricio O'Ward (Birel) sits in fourth.
For the Grand Juntion event, SwedeTech will have two staff members supporting our customers throughout the race weekend.  If you are attending the event, keep an eye out for them and support their hard working customers.
For more information on our service, or to supply SwedeTech with your race results, contact Jason at info@swedetechracing.com .
Since 1998, SwedeTech customers have amassed over 30 SuperNational victories. Many more National championships have been added to the resumes of  SwedeTech customers participating in many different sanctioning events and associations which include IKF, WKA, Stars of Karting, and the Rock Island Grand Prix .
In addition to offering superior kart engine packages and customer support, SwedeTech Racing Engines offers engine services for all two-stroke racing applications such as ATV's, Snowmobiles, Jet Skis, Motocross, and Grand Prix Bikes.
www.shopswedetech.com (official online store)