Set of Hoosiers to Yamaha Sportsman Medium Winner at WKA NRRS VIR Event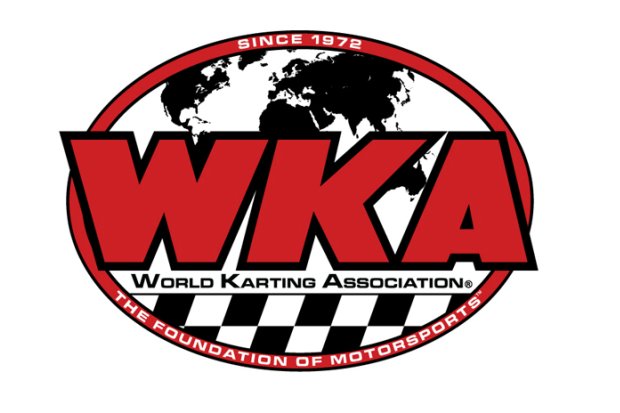 Hoosier Racing Tire has stepped up to post a set of Hoosier tires to the winner of the Yamaha Sportsman Medium main event at next weekend's WKA Road Race Grand Nationals at VIRginia International Raceway.
Yamaha Sportsman Medium is expected to be one of the largest and most competitive classes at the Road Race Grand Nationals, which goes off July 26-28 and marks the second WKA Grand National event of the 2013 season.
A set of Hoosiers will also be awarded to a class winner at the 2013 VEGA / TS Racing Road Racing Series season closer this Sept. 6-8 at SummitPointMotorsportsPark in West Virginia. The class is To Be Determined and will be announced later this summer.
VIR Grand Nationals pre-registration closes this Friday, July 19.
Go to http://www.worldkarting.com/downloads/eb-2013/VIR_2013.pdf  to view and print the pre-entry form or visit http://woodbridgekartclub.com to pre-enter online.