Adkins Raceway Park Attempting to Re-Open Ohio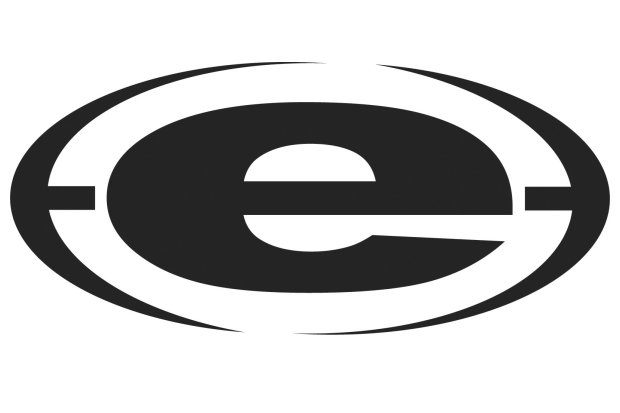 While it seems we find fewer and fewer racetracks open to kart racers every year, a small group of racers are working hard to re-open an old legend. Located in the country foothills of Port Washington Ohio, south of Canton, you will find Adkins Raceway Park.
This 6 turn road course has one of the last true Monza style turns left in the country, with a banking of almost 30 degrees! i
Adkins Raceway Park started life under the name Linden Valley Raceway featuring quarter midget racing. From there it grew and grew. Changing owners and names 3 more times. Purchased by the WKA founder George Kugler and his family, the Tackett Family and lastly the Adkins Family back in the 80s this track has an impressive past. Home of several IKF, WKA Nationals and PKA races over the years. However the track was closed back in the 90's and has sat un-used since.
"I have always loved this track! This was my home track as a kid in the late 70's and into the 80's. I know I might have a sentimental attachment to the old place, but then I know a lot of people who do." Says Christy Kendall-Cottrell. It was Cottrell who tossed the idea of reopening the track to a few kart racing friends. After a road trip from Akron to Port Washington and a meeting with current track owner Kyle Adkins, the rest as they say is history.
Cottrell continues by saying "Many have said over the years what a shame it is to see this old place just sit and erode. Unless someone was willing to help take the bull by the horns, it was just going to continue to sit. Running any racetrack is hard work and takes a team of people. I know Kyle is a very successful engine builder and is on the road a good bit for races throughout the country. He is only one person. He needs help and support and needs to know people are there for him and the track to see it become a success. Kyle is eager and wants to see this track back up and running again"
After walking the track she and fellow kart racers Gary Wlordarsky started to make a mental list of things that must be done to make this track functional again. It wasn't long that the word got around that this track was on the comeback and people started offering their support. One is past Indian Valley Kart Club (past club at Adkins Raceway Park) President Rick Chapman. Rick has been involved in most recently in Vintage Sprint and endure racing, but has a passion for entire sport of karting. Rick will be helping with the actual race day operations, class structures and head up the rules committee.
When asked about the direct of the track Cottrell adds, "I guess I'm the person with the reins in this project. You are either the problem or the solution. I want to be known as the solution. So far we have an incredible team of people in place working very hard to see this endeavor through. At this time we know we need to raise the funds to make asphalt repairs and there are a few things with the layout we have discussed to help make the track safer. We also have plans to make this facility multi functional. The track has not one but two ovals and we plan to put those to good use. Quarter Midget and oval kart races will be added to the schedule. Our plan is to be open in 2014. Keep in mind we don't want to just slap Band-Aids on these repairs, we want to do it right so this facility can be enjoyed for years to come. It's going to take time and money to make that happen."
As the work starts so do the plans for the track. August 24th is the first scheduled Track Meeting and work day. Volunteers are needed. September 21st is the track Fun-D Raiser and Swap Meet.
"Our goal is to get people involved. The track has been closed for so many years it's like an urban legend among kart racers." Chuckles Cottrell, she adds, "with the meeting and work day as well as the Fun-d Raiser and Swap Meet days we want people to understand we want them involved and we want their input."
The Fun-d Raiser Swap Meet September 21st will have a $10 admission fee per person (kids under 12 $8.00) which will include a ticket for lunch, a shot at the 50/50 raffle, if you wish to a Swap Spot can be purchased for an additional $10.00 would be great for selling those used or new karts and parts. Also donations are being accepted for a Chinese raffle featuring several karting and family related items and baskets and tickets will be on sale for chance to win a race ready Vintage kart. Kart will be raffled at the tracks first race of the 2014 year. A list of items and further details will be posted on the track web site http://www.adkinsracewaypark.weebly.com . The track can also be found on Facebook "Adkins Raceway Park"
Contact information
Christy Kendall-Cottrell
PO Box 19093
Akron, Ohio 44319
330-431-9714