Industry News: P1 Engines Continues to Add More Drivers in IAME Only at Manufacturers Cup Action
California-based engine builder expands driver list and scores race wins in South Bend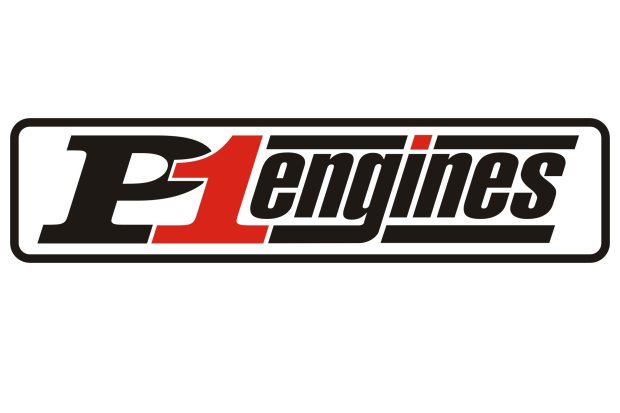 Continuing to support their customers during the 2013 World Karting Association (WKA) Manufacturers Cup Series, California-based P1 Engines would make the trek to the Jet Karting of MRP facility near South Bend, Indiana for the fourth of sixth rounds. Adding more drivers to the IAME Only class, P1 powered drivers made multiple podium appearances in the Parilla engine based category, as well as in several other classes, with P1 powered driver Scott Ferris topping the blocks twice during the weekend.
Austin Elliott would travel back east for more Man Cup action, contesting the IAME Only class for Saturday's competition. Finishing eighth overall, Elliott would better his result on Sunday, putting P1 on the podium with his third place run in the class. Also taking on the ultra-competitive TaG Senior category on Sunday, Elliott would add a fourth place finish to complete his event.
IndyCar driver Jay Howard would utilize P1 Engines power in two classes at Jet Karting, tackling the Komet Pro and IAME Only categories. Showing great speed in Saturday's Komet Pro division, the Brit finished on the podium with his third place result. Again quick in Sunday's IAME Only class, Howard claimed the pole position and posted P2 in the heat. A tech mishap for the final eventually excluded Howard from the results, in what clearly could have been a win for him and his P1 powered ride.
Enduring an up-and-down weekend, Texan Mason Chelootz was able to put P1 on the podium twice during his time in South Bend. His best finish would come via a second place podium finish on Sunday in the TaG Senior class. Chelootz would add yet another top-three result to his Man Cup total for 2013, as he claimed third overall in the IAME Only division.
Yamaha Rookie pilot Jayden Larson showed great speed with P1 Engines power, posting second in Sunday's qualifying session to claim his position on the front row. Running third in the day's main, and with a clear shot of the race win, Larson endured contact that took him out of contention.
Unstoppable in TaG Masters action in 2013, Scott Ferris put P1 Engines on top of the podium both days in the over-35 class after claiming both race day victories. Steve Schiewer finished second in the category on Saturday to put P1 1-2 in the division.
P1 Engines will continue to offer trackside support and engine lease options for the USPKS, WKA Manufacturers Cup series, SKUSA Pro Kart Challenge, SKUSA Pro Tour and several other events throughout the United States. Interested parties are asked to contact P1 Engines at Champions@P1Engines.com.
For more information on P1 Engines or to book one of their national level engines for testing or event weekend use, please visit them online athttp://www.P1Engines.com or contact P1 owner Jesus Vasquez at 951.662.3464 or via e-mail at Champions@P1Engines.com. Also, to follow up-to-date results and information on P1 Engines, become a fan of the "P1 Engines Fan Page" on Facebook.