U.S. Rotax Max Challenge Grand Nationals Just Four Weeks Away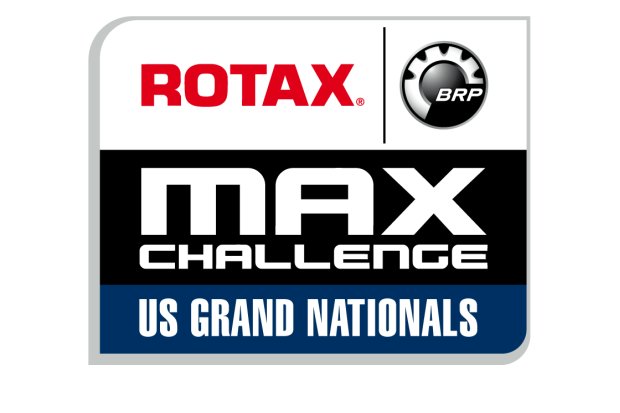 As Americans all over our great country celebrate our independence this weekend, we are also reminded that the 2013 Rotax MAX Challenge U.S. Grand Nationals are now less than four weeks away. The event, to be held July 31st through August 3rd at the GoPro Motorplex in Mooresville, NC, will crown seven National Champions and award nine invitations to this year's Grand Finals and six invitations to the Micro & Mini Invitational.
Become Part of Team USA!
With limited spots available, the Grand Nationals at the GoPro Motorplex may be the best chance to become a part of Team USA! Although his achievement has always been one of the pinnacle achievements in a Rotax racer's resume, this year, with this year's Grand Finals being held on home soil in New Orleans, that makes the accomplishment even more desirable.
Pre-Registration is Online
The MAXSpeed Group would like to remind all competitors that secure online registration for the 2013 Rotax MAX Challenge U.S. Grand Nationals is now open. To date, several entries have been coming in. However, this event is surely to be one of the most attended ever, so be sure to get your entry in early.
The last date for Pre-Registration at the discounted rate will be Sunday, July 21st, 2013. After this date registration will still be available. However the registration fee will increase $100.00. To register for the event today, go to our secure online registration page at: https://www.gorotax.com/max-challenge/us-rotax-max-grand-nationals/grand-nationals-entry.html
For comprehensive information on the United States Rotax MAX Challenge program, as well as product information on Rotax engines, Mojo tires and XPS products, log on to http://www.Gorotax.com and be sure to find us on Facebook at http://www.facebook.com/gorotax