Series News: Florida Karting Championship Series Nears Completion with Event Five
Round five to be held at Ocala Gran Prix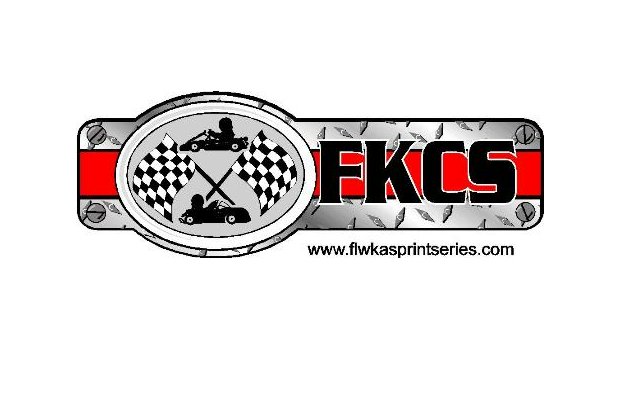 With only two events remaining in the 2013 Florida Karting Championship Series (FKCS), series participants will held to the Ocala Gran Prix facility in North Central Florida for round five in the program. With championships on the line and multiple race wins and podiums up for grabs, the series will look to carry the momentum gain in the early stages of 2013 and finish off the season strong.
"It has been a real treat to watch the racing in the FKCS program this season," explained Series President Eddie Gennaro. "Though we have had our ups and downs, the series continues to show its strength as one of the leading WKA sanctioned regional programs and provides a place for champions and future champions of the sport to come and showcase their talents."
Moving to round five, the Florida Karting Championship Series has a few announcements for their members and participants:
• Registration for round five Thursday, July 4th at midnight. Be sure to register on time to avoid a late registration fee. Online registration is available here: FKCS Registration
• Important rule reminders for the upcoming round:
• Neck collars will be checked at safety tech on Friday. (no alterations)
• 107.3.1 – All trailers are required to have working fire extinguisher or you will not be running in event.
• 105.3 – No alcohol until after trophy presentation.
• No kart stands in the designated grid area.
• Driver and one mechanic on grid. When your driver leaves the grid please remove yourself from the grid to allow the next class to properly place them self on the grid.
• When qualifying, driver must leave the grid when told to from grid master. Playing the delay game will only get you a loss of qualify and you will start from the back of your class.
• OGP will be open on July 4th in preparation for the FKCS race, from 8:00-5:00 for practice.
• Ocala Gran Prix will also be holding their 'Crazy Cuban Tent Sale' beginning Friday July 5th at 8:00am
• Ocala Gran Prix will be hosting a Independence Day fireworks celebration on Saturday evening.
• The 2013 Florida Karting Championship Series point standings have now been updated and are available online at 2013 FKCS Point Standings. 2013 Rok Cup Point Standings also available
• The Ocala Gran Prix facility is located at:
• Ocala Gran Prix
4121 NW 44th Avenue
Ocala, Florida 3448
Website – http://www.OcalaGranPrix.com
2013 Florida Karting Championship Series Schedule:
Race 5: July 5-7 – Ocala Gran Prix – Ocala, Florida
Race 6: August 23-25 – 103rd Street Sports Complex – Jacksonville, Florida
Please remember that all news and information regarding the Florida Karting Championship Series can be found online at http://www.FLWKASprintSeries.com . Series officials would advise all teams, drivers and family to check the website often for updates and information regarding the series.