Vega Tire Announces the $12,000 Vega Sprint Nationals at Atlanta Motorsports Park
Six categories to compete at new facility, $5,000 up for grabs in TaG Senior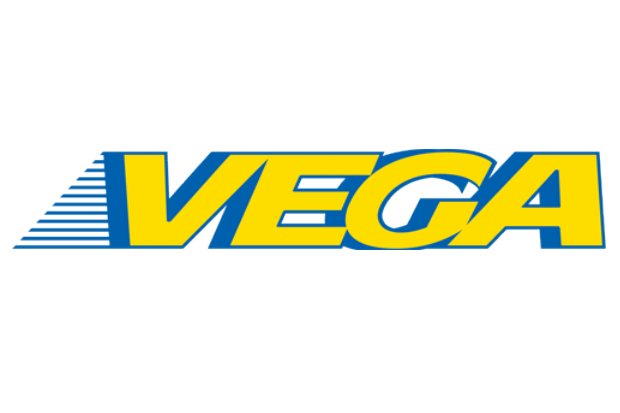 Vega Tire is pleased to announce the first annual Vega Sprint Nationals will be held on the thrilling karting track at Atlanta Motorsports Park the weekend of October 4–6. This event brings professional level racing to one of the most challenging karting facilities ever built.
The Vega sponsored race offers a cash purse of over $12,000 in six classes. The premier class will be TaG Senior with $5000 to the winner. Shifter and TaG Junior will each pay $1000 to win. Yamaha Junior and Senior, along with Cadet will each pay the winner $500. All classes pay back through fifth place. Additional prizes will be awarded through our vendor partners.
The three day race format will provide a great deal of track time on the exciting AMP track. The .85 mile track was designed to CIK standards and offers the most aggressive elevation change (43 feet) of any kart track in the world. The AMP kart track will challenge even the best drivers.
Registration for the event will start in August and all classes will have a cap on the entry count. The cap on entries will ensure that all participants will have plenty of track time and make for a more enjoyable event. The entry cap will be low, so please check the web site, http://www.VegaUSA.com often for the opening of registration.