Team News: Merlin USA / Franklin Motorsports Mid-Year Report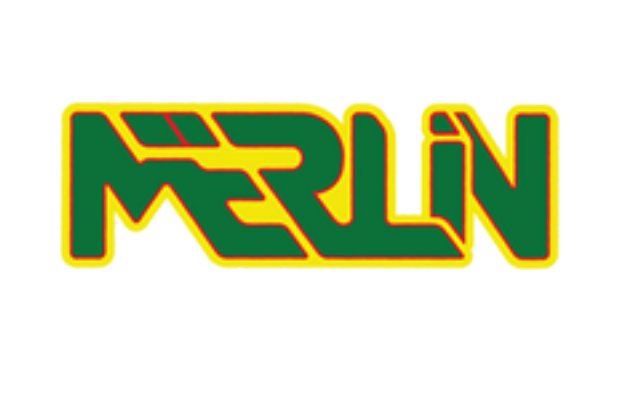 With 6 months in the books for the 2013 season Merlin racing karts have been enjoying another successful season of competition. Driven by the race support team at Franklin Motorsports the Merlin USA banner has been represented at the WKA Manufacturer's Cup, the new United States Pro Kart Series and the Route 66 divisional series.
WKA Manufacturer's Cup
The Merlin 980 Cadet chassis has shown to be a force in the sportsman ranks this season. EKN Driver of the Month Brandon Lemke has posted 5 victories thus far this season aboard his Merlin cadet chassis with 4 wins coming at the last round in New Castle, IN. Sportsman new comer Sam Mayer also notched his name in the win column by taking a Yamaha sportsman win in Kershaw, SC at the second round of the series. Darin Marcus posted a win in the Komet Sr class in Kershaw aboard a LM30 chassis to bring the win total to 7 for the series.
USPKS
Nobody knew what to expect in the USPKS as far as competition was concerned. Without a doubt the level of drivers in this series has been incredible to watch. Austin Schaff picked up a win at the Mooresville event in April in the Yamaha Cadet category. Schaff currently sits 4th in the standings while fellow Merlin driver Sam Mayer sits 2nd with 3 top fives to his credit. EKN TaG "Driver on the Move" Kyle Kalish has been a consistent front runner in the Pro category and currently sits 5th in points after a runner up finish in New Castle but a disappointing dnf while battling for the win on day 2 aboard his 2013 Merlin LM30.
Route 66 Sprint Series
Route 66 has been the strongest regional program in the Midwest area for years now. A fun environment with stiff competition has provided many with top quality competition. Merlin drivers have captured 12 final victories in just 2 race events. The Merlin cadet chassis is once again proving its strength by going undefeated in the 8 sportsman features. Brandon Lemke has been nearly perfect taking 7 of the wins while Austin Schaff grabbed a Komet victory in New Castle at the opening weekend for the series. Ryan Weyer grabbed a win in the Komet Sr division aboard his MR29 chassis in South Bend. Weyer currently holds the point lead as well. Chad Krueger grabbed a win in South Bend as well aboard his LM30V2 chassis in the Yamaha Masters division. With wins in both Yamaha Can and TaG, Adam Crepin currently sits in the point lead in both Tag categories as well as Yamaha Sr Lite. Crepin currently sits second in the Yamaha Heavy Championship piloting a 2013 LM30V2 in the Yamaha categories and a 2013 LM30 in the TaG classes.
With a solid first half of the year in the books, Merlin drivers look to continue their success in all 3 of the contested series. Upcoming events include the WKA Grand Nationals in South Bend, IN as well as the USPKS and Route 66 events coming in July to Badger Raceway in Dousman, WI. For more information on the In-Stock Merlin Chassis line or any products and services offered by Franklin Motorsports please contact them at 262-814-5400 or visit one of their websites:
http://www.merlinusa.com
http://www.franklinkart.com