California ProKart Challenge Moves September Event to Buttonwillow
Round five rescheduled for Buttonwillow Raceway Park on September 6-7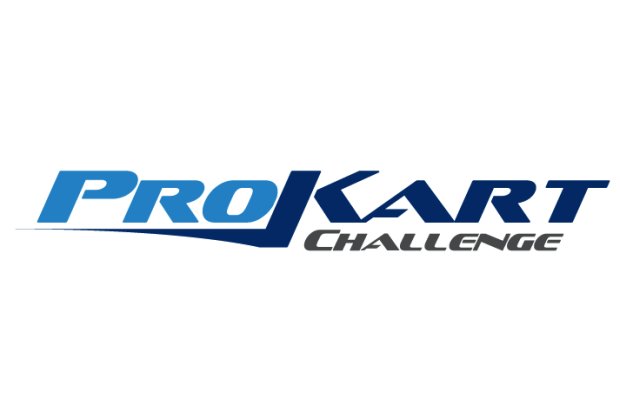 After being presented with unforeseen payment demands by the venue that had been initially contracted to hold the fifth round of the California ProKart Challenge, Superkarts! USA has elected to move the September 6-7 event from Santa Maria to Buttonwillow Raceway Park. In mid-June, SKUSA officials were presented with the requirement of additional charges for rental of the Santa Maria facility, which were over and above what was agreed to in the 2013 contract.
With the relocation to Buttonwillow now confirmed, SKUSA will look to make things more exciting by presenting a totally new track layout for the event. For the fifth round of the California PKC, the track will be run in the reverse (clockwise) direction, utilizing the chicane on the straightaway.
"It's always great when a track welcomes us with open arms, and this has always been the case at Buttonwillow," commented Tom Kutscher, Superkarts! USA President. "We've run the track this year already, so I want to mix things up and provide our racers with a new challenge. In addition, we do know that the Buttonwillow area is more affordable for our racers in terms of hotels, so it is our hope that they will join us once again at a facility that really wants us there."
Superkarts! USA officials apologize for any issues that this move may cause for its valued customers and hope to see everyone in Buttonwillow to continue the chase for the California PKC championships and the guaranteed SuperSunday starting spots that will be awarded to the title winners.
For more information on anything related to Superkarts! USA, please visit our website – http://www.superkartsusa.com – or call the SKUSA head office at 951-491-0808.