World Kart Tour Presents Pittsburgh Payday on July 19-21
$40,000 up for grabs at sprint and oval competition at Pittsburgh International Race Complex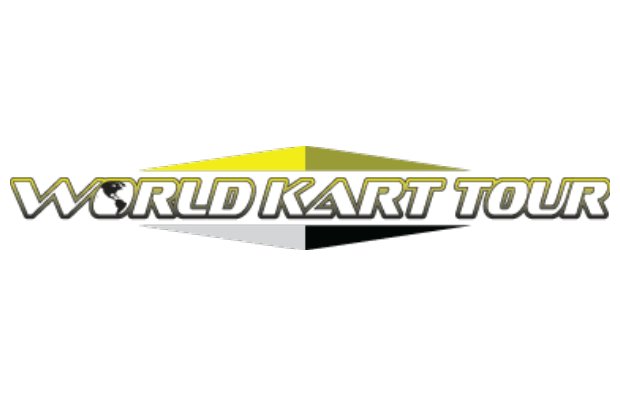 The World Kart Tour (formerly Pro Kart Tour Right Turn Edition) will make its inaugural visit to Pittsburgh International Race Complex July 19-21! This unique event will offer full lineups on both the oval track, and the road course. With an unprecedented $40,000+ up for grabs, WKT's "Pittsburg Payday" is poised to make history in the pavement karting world.
The Pittsburgh Payday will be the second of four pavement money races to be sponsored by Maxxis Tires for the 2013 season. The first event, King of the Castle, took place in April at New Castle Motorsports Park. A few of the significant winners from that event included longtime Indy Car driver Jay Howard, who pocketed $5000 for winning Pro TaG, Ryan Cassity, who scored $5000 in Pro Clone, and Gary Lawson, who won $4000 in three classes.
World Kart Tour's sister series, the Pro Kart Tour, has already paid out an extraordinary $175,000 in 2013. The winner of the highest paying Jr Clone race in karting history, Jesse Riggins, had this to say about his big win: "That was the biggest race I've won in my career. After all the hard work we put in every week it felt great to take home the $5002. That completely paid for our weekend, plus we got to buy a new trailer!" Brett Miller, winner of $10,002 at the PKT Winter Nationals, had this add – "For anyone that races at the highest level of competition… there are many hours along with significant costs that are put into the preparation of these events. Being able to supplement some of the expenses with these large purses adds much incentive to the sport… Large purses bring the best in the business, and as a racer, that's exactly where you want to be."
These stories are not unique for drivers who participate in WKT and PKT events. Will Brinkley, CEO of 47 Promotions, has earned a reputation for having remarkable payouts at all of his events. "We believe in money racing for the obvious reasons – money pays your bills, gets you to your next race, and allows you to keep your equipment upgraded to find the most speed". Brinkley elaborated, "The monetary rewards we offer our racers is a much better return on investment than a cheap trophy, even though we have been known to have some of the most inventive trophies in karting as well!"
Practice and racing for the oval portion of the Pittsburg Payday will take place on Friday, and Saturday (July 19-20). Highlighting the oval classes are Pro Senior Champ, which will pay $2000 to win, and Animal Heavy, which will pay $1000 to win. The Junior drivers will also have a shot to pocket a cool grand, with Pro Junior, Pro Junior Sportsman, Junior Heavy, and Junior Sportsman Heavy all paying $500 to win.
Road course action will get underway on Saturday, July 20th. Pro Clone 360 and Pro Tag will take center stage on the road course, with both feature events set to pay $3000. Briggs Pro Gas Senior will be offering the highest payout in the classes short history, $2000 to win! Seven other classes on the docket will offer $1000 to win, Including Pro Yamaha Jr. Sportsman, Pro Yamaha Jr., Cadet Jr. Sportsman, Pro Yamaha SuperCan, Clone Medium, TaG Senior, and Clone Heavy.
For more information on the Pittsburgh Payday, including full class lineup, schedule, and payout list, visit http://worldkarttour.com . Entry form can be found HERE with updates found on the EKN Forums.