Streeter Fast Time Award a Mainstay in WKA Manufacturers Cup Since 2008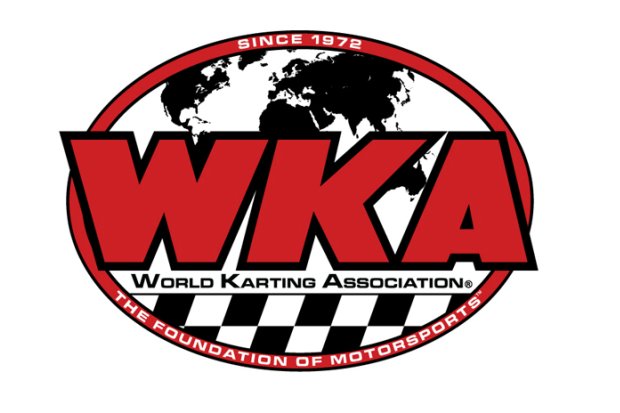 On Tuesday a WKA Pit Board story on the new Zero Error Hard Charger Award in the Manufacturers Cup Series was released.
The release titled the Zero Error-sponsored award as the Zero Error Fast Time Award, which was inaccurate due to the Streeter Super Stands Fast Time Award that awards pole winners with medallions at all Manufacturers Cup nationals.
The Zero Error Hard Charger award also awards drivers who set fast lap times at Man Cup nationals, however, the award recognizes the driver who turns the fastest lap of the weekend in any round of competition, not just qualifying.
The Streeter Fast Time Award has been a mainstay on the Man Cup circuit since 2008 and in 2013 has an added perk for Man Cup racers as all 2013 pole winners are entered into a year-end drawing that will reward winning drivers with popular Streeter trailer and pit area accessories.
Streeter Super Stands is also a loyal supporter of WKA's National Road Racing and Speedway Dirt series.
WKA wishes to extend its appreciation to Streeter Super Stands and Zero Error Racing for their sponsorship and support of the national Manufacturers Cup program and apologizes to Streeter Super Stands for the misprint in Tuesday's release.