WKA Tech Updates – June 2013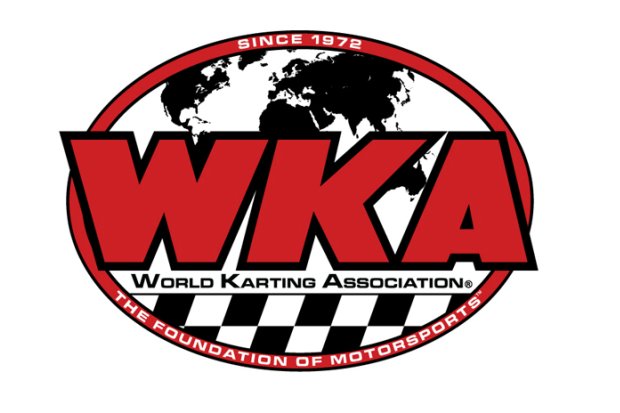 The following are four June 2013 updates to the 2013 WKA Technical Manual. All rules except rule 704.1 are effective immediately. Rule 704.1 referring to the Briggs Stock Animal Shrouds & Covers is effective August 10, 2013.
The WKA Tech Updates will be updated with the following rules edits on June 20.
704.1 BRIGGS STOCK ANIMAL SHROUDS & COVERS
Tech Clarification
Refer to photo 704.1 for maximum removal of metal shield.
To view photo, go to http://www.worldkarting.com/index.php/news/121-most-recent-pit-boards/706-06-19-2013-wka-tech-updates-june-2013
Effective Date: August 10, 2013
704.14.2 BRIGGS STOCK ANIMAL FIRE RING HEAD GASKET
ADD:
Measurement to be made with a micrometer in four places between head bolt holes from inside of fire-ring head gasket.
Effective Date: Immediately
TM 120 609.9.1 TAG HEADER AND PIPE LENGTH
[REPLACE]
There is a minimum combined length of the header, connector and pipe on the Sonik TX, ROK TT, and Parilla Leopard engines in Manufacturers Cup TaG classes… The minimum length is 17″ on the Sonik TX and 15 3/4″ on the ROK TT and Parilla Leopard engines.
[WITH]
There is a minimum combined length of the header, connector and pipe on the Sonik TX, ROK TT, Parilla Leopard and Parilla X30 engines in Manufacturers Cup TaG classes… The minimum length is 17″ on the Sonik TX, 15 3/4″ on the ROK TT and Parilla Leopard engines and 16 3/4″ on the Parilla X30 engine.
Effective Date: Immediately
TM 126 620.9 STOCK HONDA EXHAUST SYSTEM
[REPLACE]
Approved pipes include RLV R2 (#6800), RLV R4 (#6830), and RCE T-3.
[WITH]
Approved pipes include RLV R2 (#6800), RLV R4 single piece pipe (#6830), RLV R4 two-piece pipe (#6820) and RCE T-3.
Effective Date: Immediately