Series News: Rok Cup USA Homestead Region Heats Up This Weekend
Regional Championships to be Decided in Final Round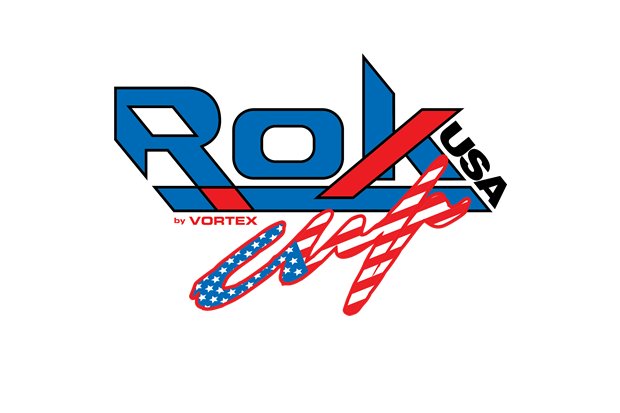 The famed Homestead Karting Facility will host Round 2 of the Rok Cup USA Homestead Region Events this weekend, June 21-23. After a successful first round in April, Rok Cup Officials, together with Homestead Karting will bring the 2-race Regional series full-circle by determining Champions of the Region in each of the Rok Cup Categories, where Champions will receive invitations to the Rok Cup USA Championship Event, August 17-18 at Orlando Kart Center.
In addition to the prizes for Regional Champions, class winners of the weekend will receive the usual prize of a free set of MG Tires, and all podium finishers receive Rok Cup USA swag.
Entries for the Homestead Region are still being accepted at http://www.RokCupUSA.com . For the incredibly low price of $210, participants will receive their entry as well as a set of MG Tires for the event, free motor rental, and 3-gallons of race fuel.
About ROK Cup
The ROK Cup is an internationally successful program, offering consistent rules packages accepted around the globe. Utilizing Vortex-ROK equipment that has promoted parody throughout the program for over 10-years, ROK Cup is an FIA Authorized International Series, operating in 26-countries, yielding 300-drivers for the 2012 ROK Cup International Final, which is traditionally held each year at South Garda. For more information about ROK Cup, please visit http://www.RokCupUSA.com or emailusa@rokcup.com