Axles Going to Zero Error Fast Time Award Winners at WKA Manufacturers Cup Series South Bend Event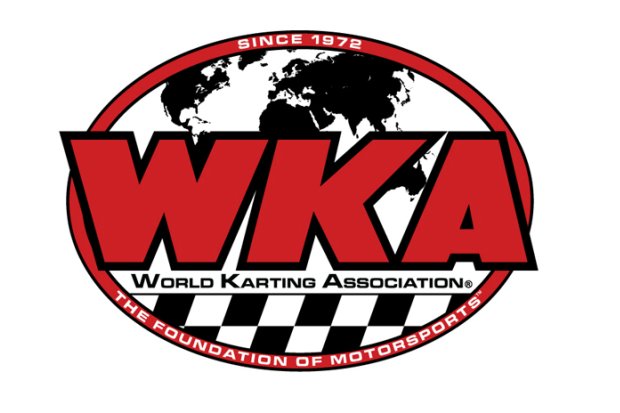 Zero Error Racing, a Pennsylvania-based manufacturer of billet aluminum race parts and accessories and new sponsor of the WKA Manufacturers Cup Series, will once again award new rear axles to "Zero Error Fast Time" award winners at the upcoming Top Kart USA Grand Nationals June 28-30 at South Bend, Indiana's JET Karting at Michiana.
Zero Error Fast Time winners took home axles at round three of the Man Cup last month at New Castle and the response was terrific, prompting WKA and Zero Error to continue with the axle awards at South Bend.
The Zero Error Fast Time award is based on the fastest lap of the weekend in each division. Whichever driver turns the fastest lap in each class between Saturday and Sunday's three rounds of competition (qualifying, pre-final and final) will take home the new axle, which will be awarded at the podium presentations Sunday afternoon.
For more information on Zero Error Racing, visit http://zero-error.com
Final days to pre-enter for South Bend Man Cup Grand Nationals
Pre-registration for the June 28-30 Top Kart USA Grand Nationals at JET Karting of Michiana in South Bend, Indiana, will close Wednesday.
Go to http://www.worldkarting.com/downloads/eb-2013/mrp_mc_gn.pdf to view and print the Top Kart USA Grand Nationals entry form.
WKA will accept pre-entry forms through Wednesday. Fax to 704-455-1609 or scan to keith@worldkarting.com